summer recipes: a haiku
cooking inside on
a hot day makes me want to
slice off my fingers.
here is how i made a tuna melt on a hot day.
1. (not pictured) open two cans of fancy tuna. use your index finger to scoop it all out. in doing so, inflict a deep wound sliding your finger against the can's sharp edge. proceed to bleed all over the tuna, wave your finger around in pain, and splatter blood all over your new housemate's kitchen. apologize profusely. try to clean it up. fail because you are still bleeding. throw away all the tuna. stem the bleeding and wipe down the kitchen. spend a good 30 minutes on this step. continue to apologize profusely.
2. take a deep breath. gingerly open and remove tuna from a can with a spoon. stick it in a bowl with mayo, chopped cornichons, diced onions, diced celery, minced garlic, and some lemon and salt.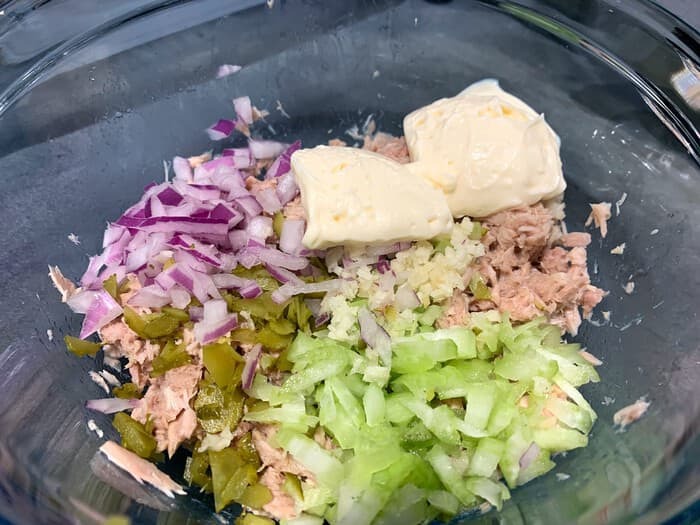 3. get your groove on and stir it up! shake your butt while you're at it! change the bandaid on your finger!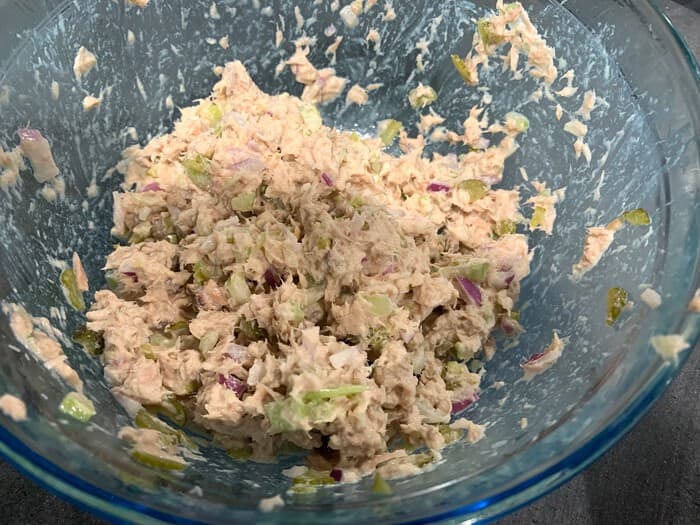 4. toast some bread in a pan while spreading salacious news about a prominent toaster lobbyist on reddit. change the bandaid on your finger.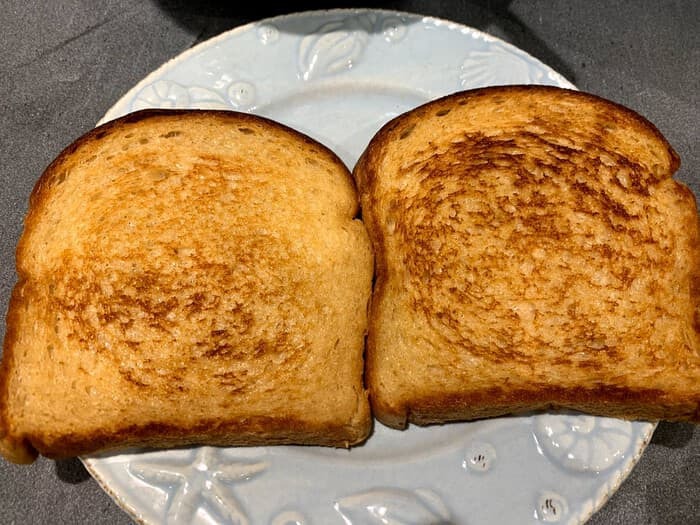 5. spread tuna salad on your toast while eyeing it warily. pointlessly blow on your bandaid-covered finger.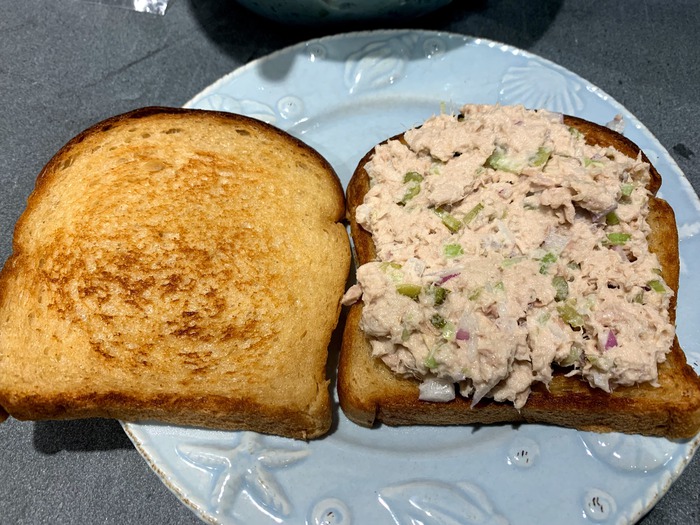 6. slice some tomatos and stick them on the tuna. wonder how long it might take for you to lose consciousness from blood loss via your finger wound. change the bandaid again.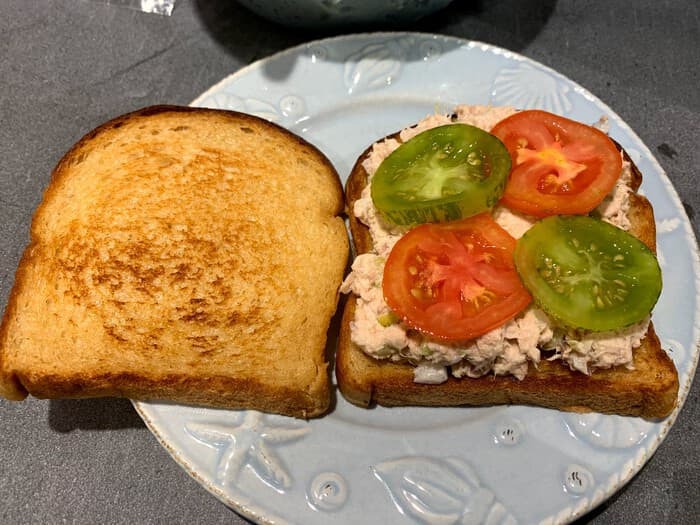 7. get cheddar sharp enough to slice your finger and stick it on your tuna melt.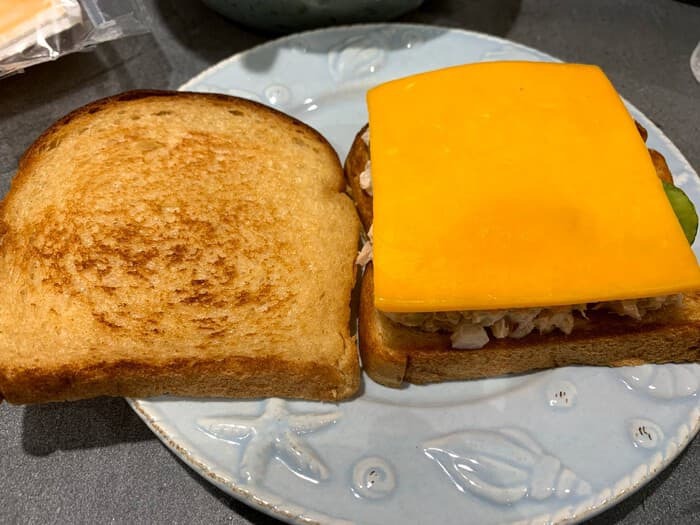 8. grill the sandwich low and slow. inspect your finger wound.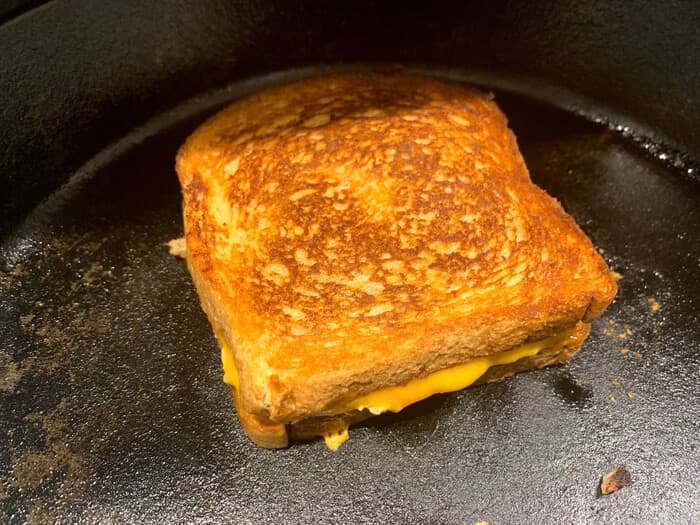 9. a tuna melt (and cautionary tale).