my vacation in mexico
we all need to take a break from our insanely popular sandwich blogs from time to time so a few weeks ago i made my way down to mexico for a lovely vacation with two close friends. after spending a few days in mexico city, we popped over to the stunningly beautiful state of chiapas for ten days.
here are some things that i did.
i got chummy with some luchadores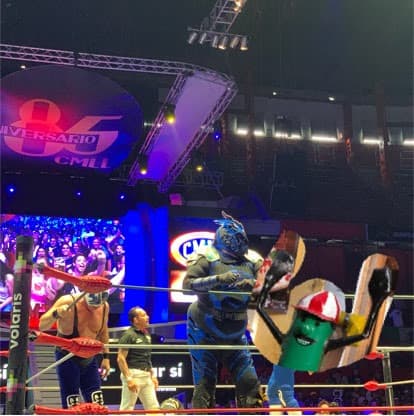 i learned about local religious practices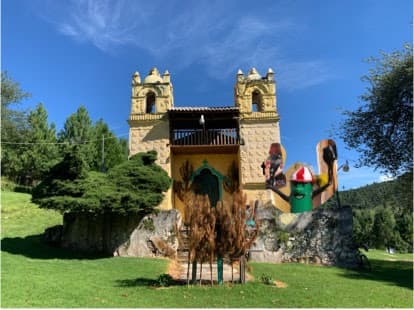 i joined a cool parade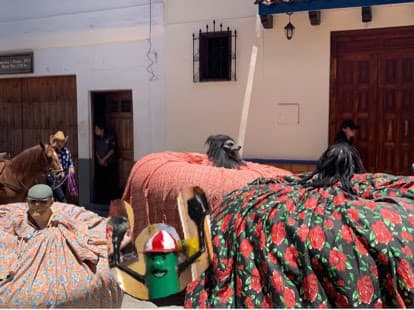 here is how i made a grilled egg and cheese breakfast sandwich.
1. infiltrate a fundraising event for the toaster lobby (not pictured). toast two slices of bread on a pan right in the middle of the damn place while giving everyone the finger (not pictured). don't give them fodder for a savage attack ad by burning your toast so pay attention to the bread.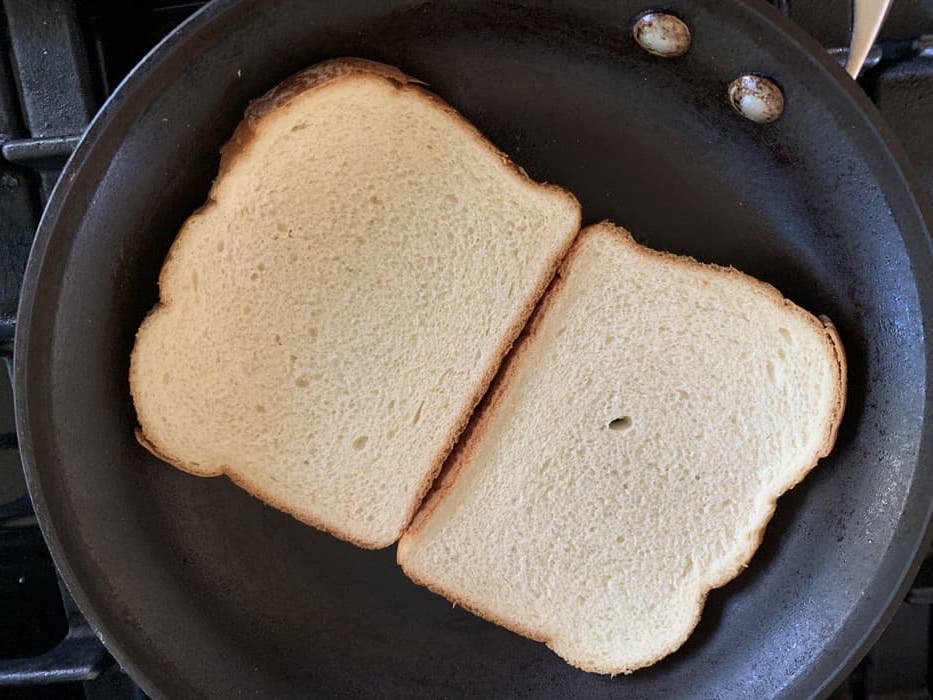 2. leave the fundraising event and find a quiet place to fry two eggs.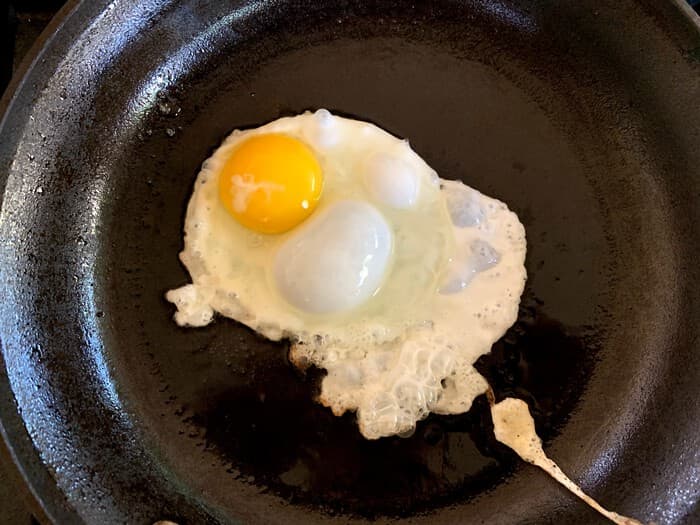 3. assemble egg and cheese on the toasted side of the bread. you don't want to leave any sides untoasted, everyone will think you are a depraved toaster-bagel-setting lover.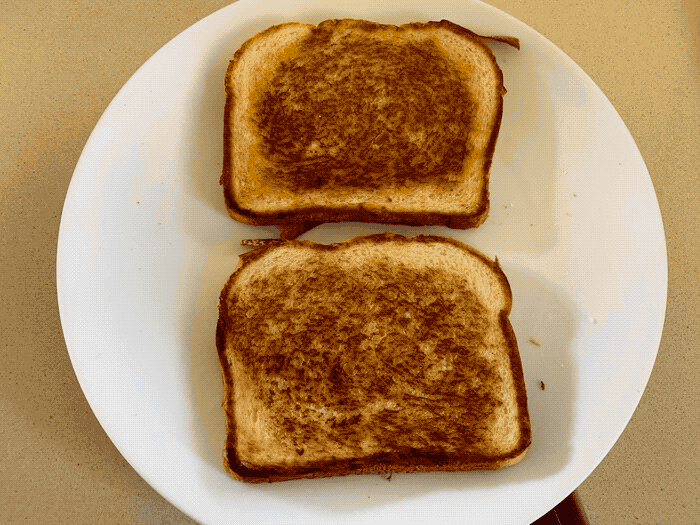 4. i was once skewered by a colleague for putting hot sauce on a sausage, egg, and cheese breakfast sandwich but one of us has a rabid following while the other exclusively eats bland breakfast sandwiches and probably pees in the pool.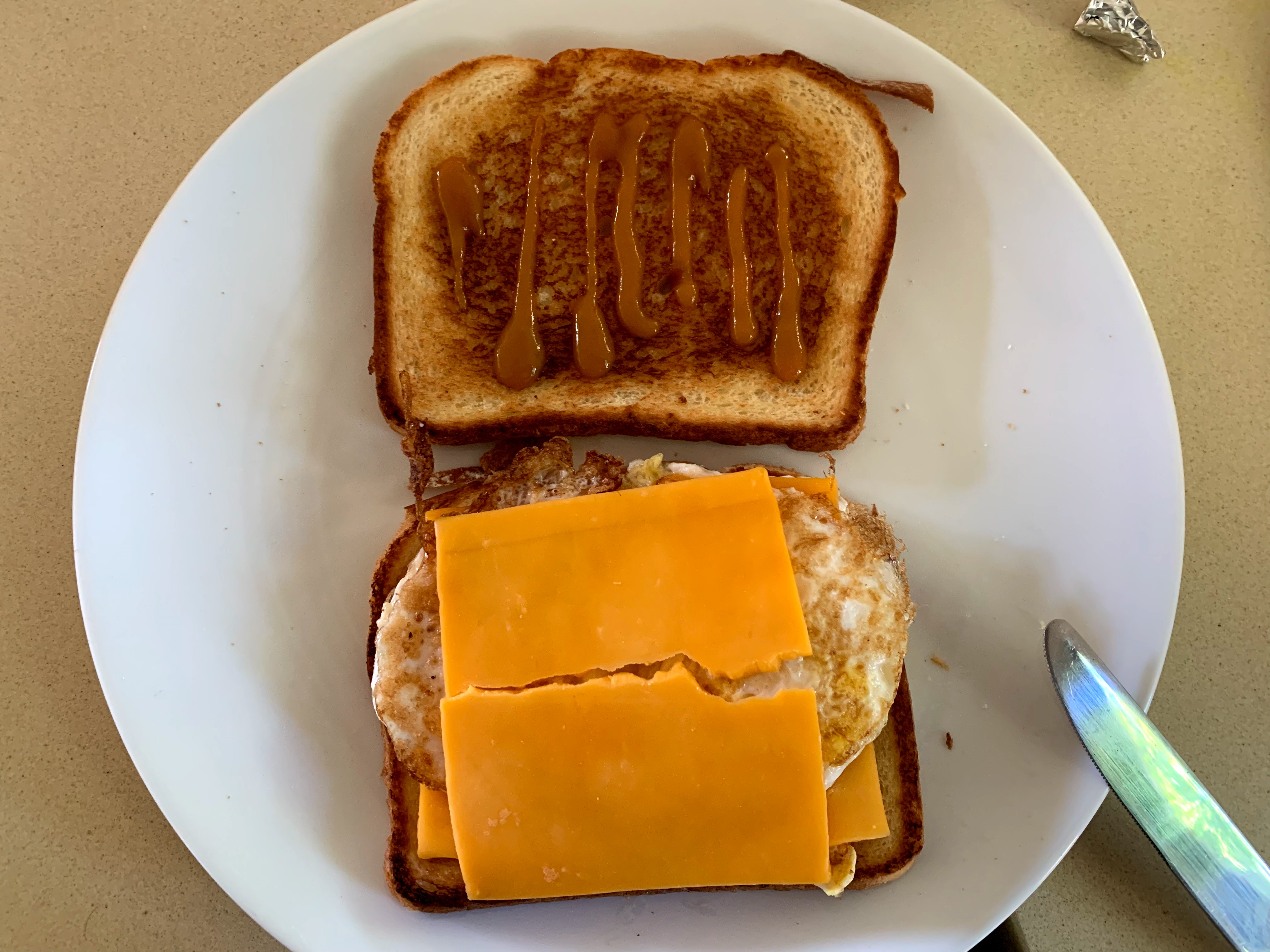 5. if anyone from the toaster lobby followed you while you made your exit from the fundraising event keep your distance while you grill your sandwich.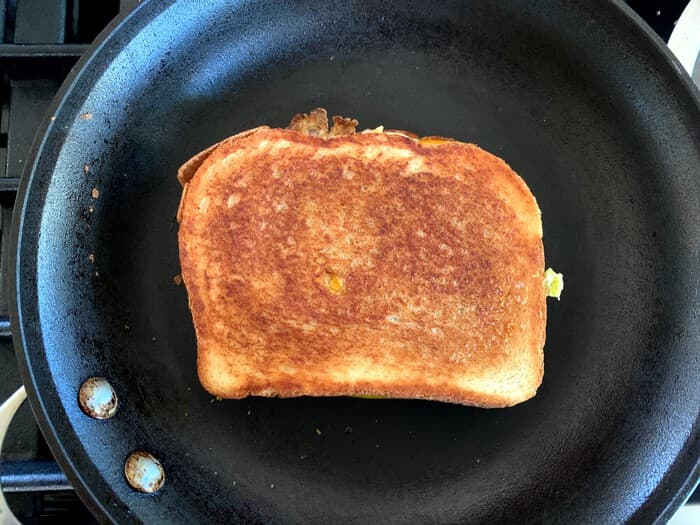 6. melt your cheese by giving your sandwich a steam bath.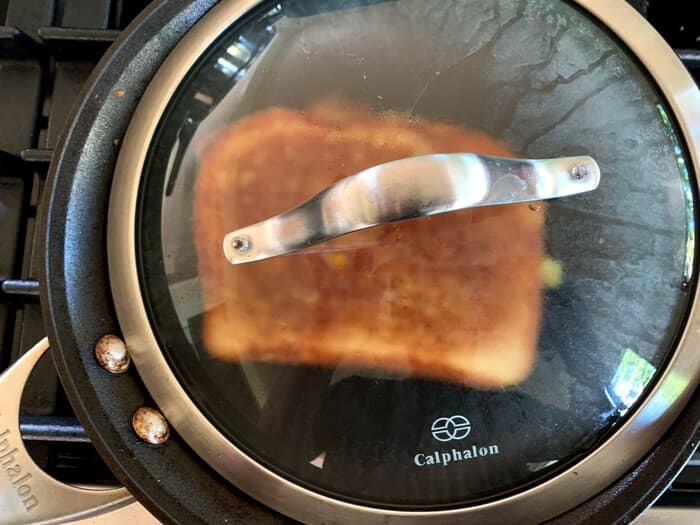 7. a grilled egg and cheese breakfast sandwich.