sandwichesimade visits vancouver
when i paid a visit to vancouver this weekend with friends @mayor_julesiani and @hummingbirdhigh i never planned on getting berated for feeding seagulls or being swindled at a carnival but sometimes life takes us in unexpected directions.
it turns out local seagulls visit apartment windows 9 stories high to find generous and naïve airbnb guests to feed them pretzels. our kind neighbor told us to stop because they cause problems, but i wish everyone could feed seagulls without retribution. seagulls are goofy and it is a joy to hang out them.
you know what isn't a joy? paying 10 CAD to throw a small ball at some milk cans and miss three times within a span of about 10 seconds. why did we do this? what would we have even done with a stuffed panda?
here is how i made a bbq pork bao sandwich.
1. pay a visit to vancouver and go to the local chinese supermarket with an eye toward sandwich creation. take too much of everything back to your airbnb including a bunch of candy you will finish within the next 12 hours.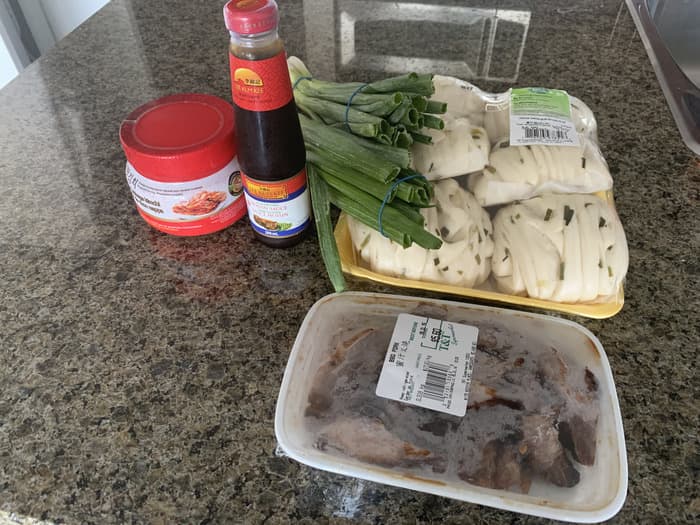 2. steam this bun then steam your buns.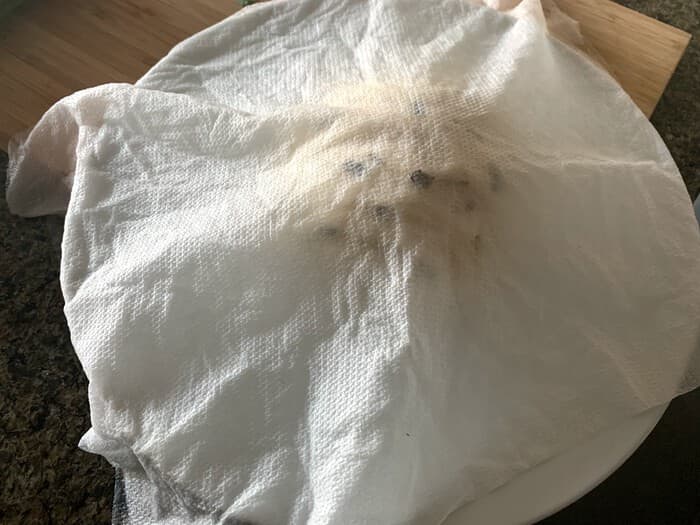 3. one of my pet peeves is when i order a bagel with scallion cream cheese and can count the number of scallion slices i see on my hands.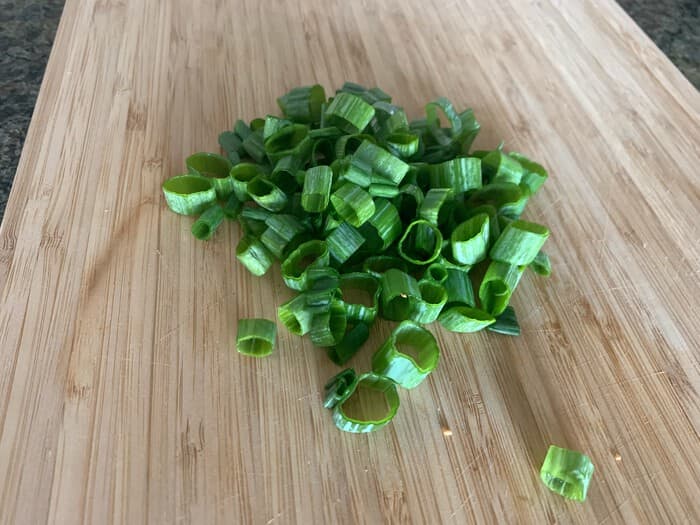 4. coat the scallions in hoisin sauce then coat your buns in hoisin sauce.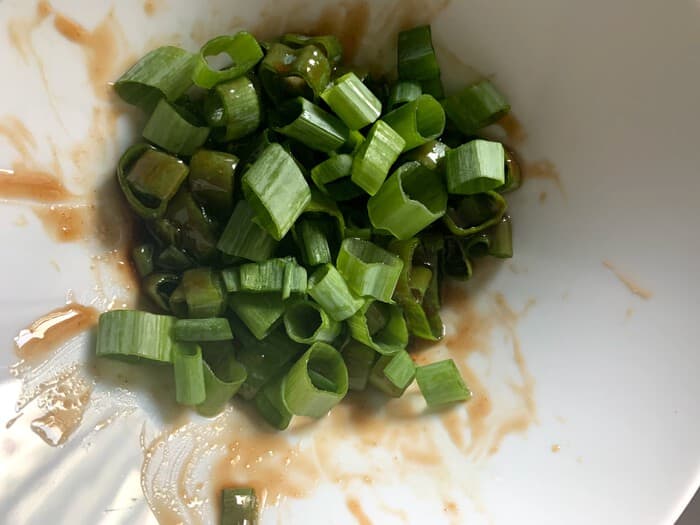 5. heat the bbq pork, eat some of it, and decide you're not that into it but forge ahead with your sandwich anyway because this is the path you have chosen and who knows what will happen.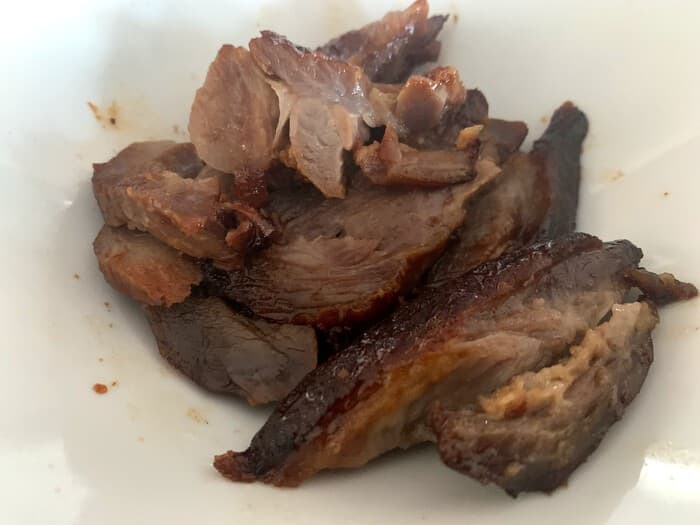 6. see this bun? it's fluffy and bounces back slowly when you poke at it. if you are eager to see what that might be like, poke your buns and pretend they are baos.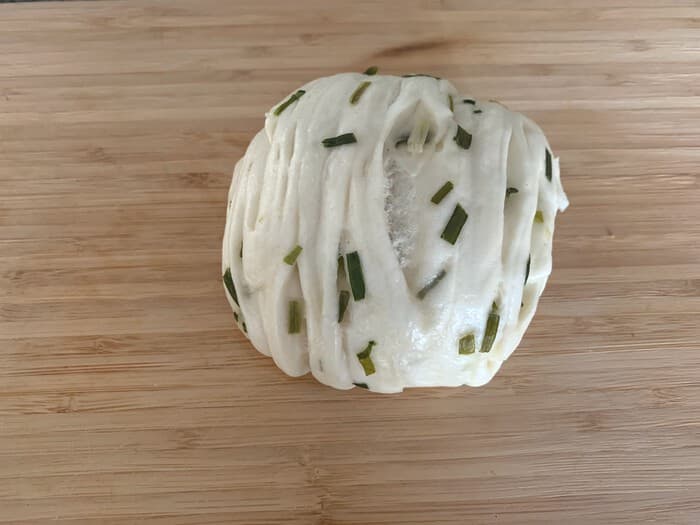 7. this cross-section of a bao bun looks like it could be the surface of a fluffy planet with a bunch of chives embedded in it.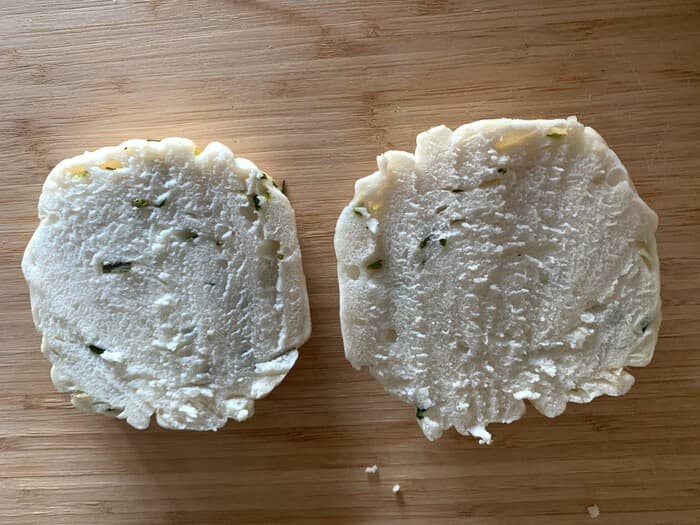 8. fling slices of bbq pork from a distance of 10 meters onto your sandwich. use metric measuring tape to determine where you should stand. you are in canada and it is a better system of measurement anyway.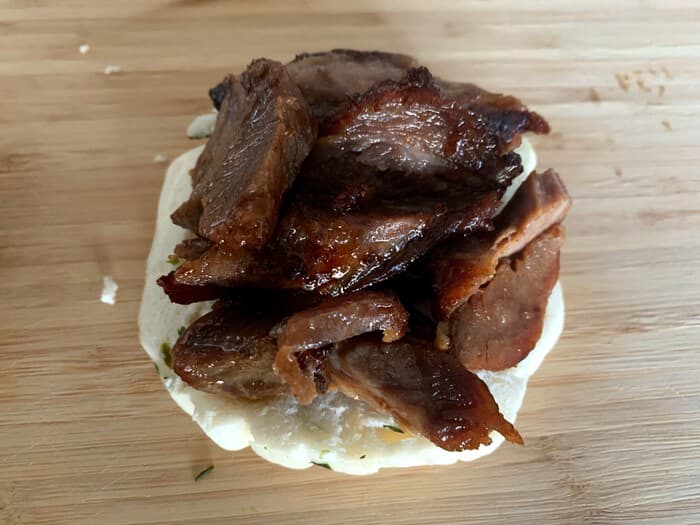 9. eat half a jar of kimchi before deciding you really enjoy it and then top your sandwich with it.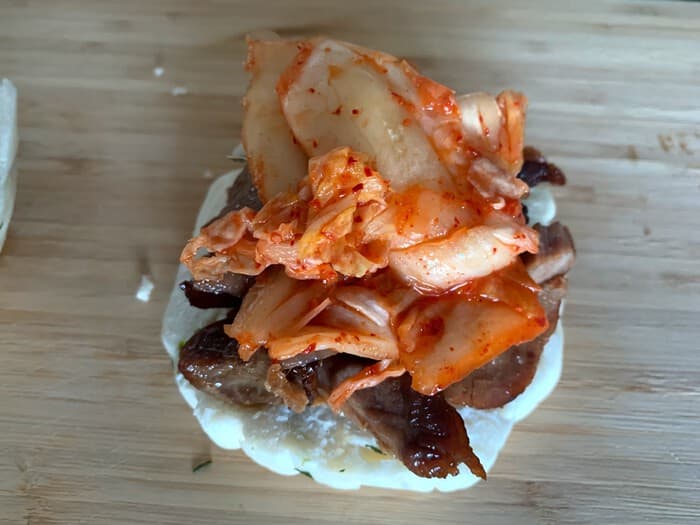 10. pile on some hoisin-coated scallions but don't do something ridiculous like fling them from across the room you will get hoisin sauce everywhere.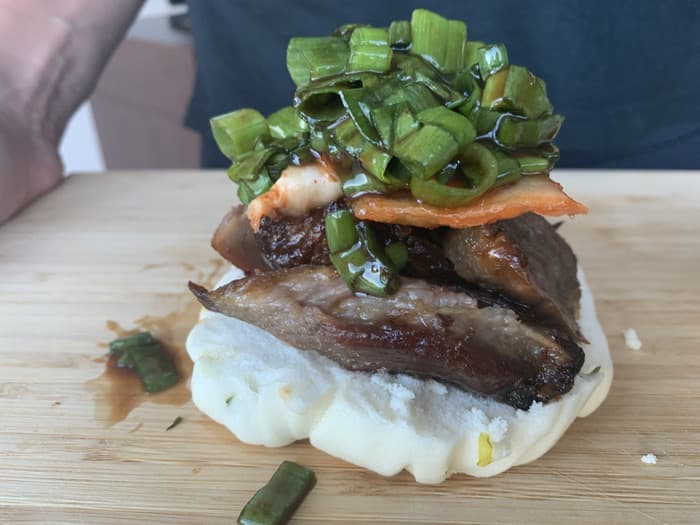 11. a delicious bbq pork bao sandwich even though you didn't dig the bbq pork when you ate it on its own a few minutes ago.