sandwichesimade hq is relocating!
seattle will always be widely known as the birthplace of grunge and sandwichesimade but, alas, i will no longer be calling it home. i am relocating to brooklyn, ny.
i'm on my way out this month, will be popping over to mexico to sample an authentic torta or two in august, and will be in brooklyn by september. despite this whirlwind of activity, i remain committed to making sandwiches and giving my legion of followers detailed instructions on how to construct them on a weekly basis.
in honor of this lovely city, i'll be paying homage to seattle in a series called #sandwichesiwillmiss on instagram. maybe i will even write a post. who knows.
here is how i made a turkey sandwich.
1. admire this bun then admire your buns.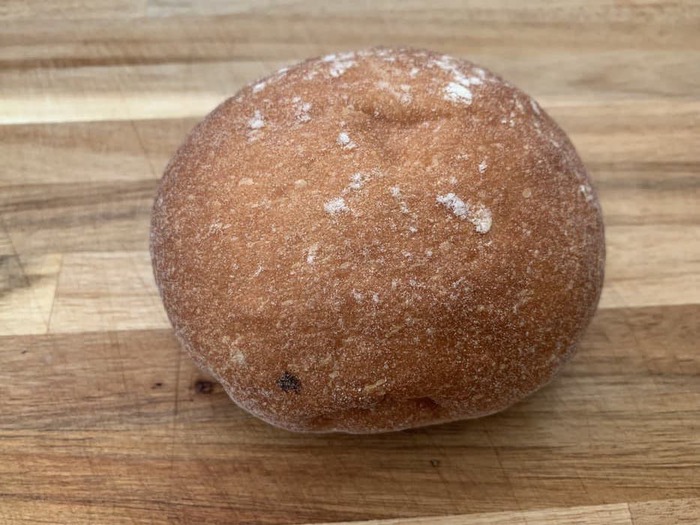 2. stop admiring your buns and slice this bun (not your buns) into sensibly-thick slices.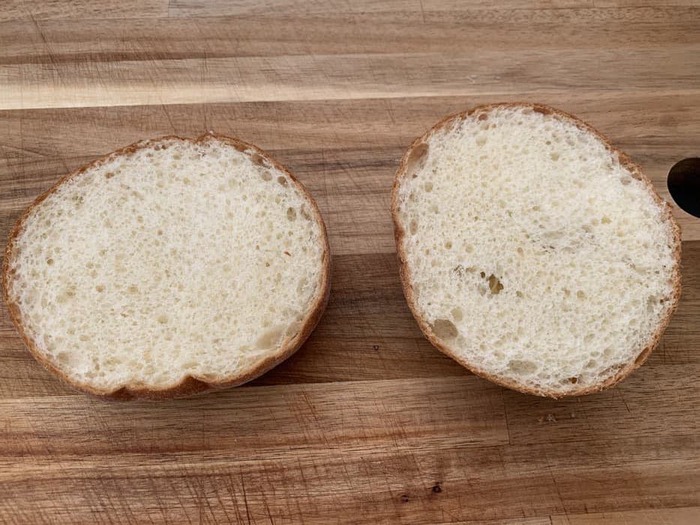 3. i made mayo for the egg salad sandwich and want to do it again but frankly it is a chore to whisk vigorously for like 30 minutes so just use store-bought mayo unless you are blessed with great patience and arm endurance.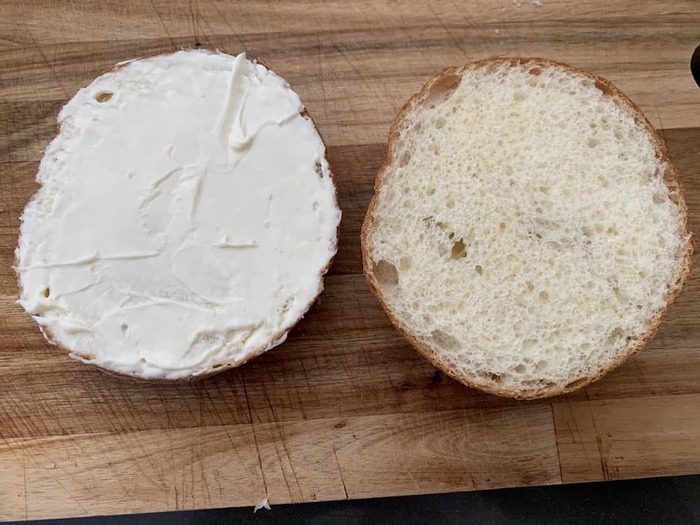 4. i once believed there was a ceiling to how good a turkey sandwich could be. a persistent colleague convinced me to order the pricey house turkey sandwich at parm and you know what? that sandwich shattered the turkey sandwich flavor ceiling in addition to the ceiling for how much i will pay for a turkey sandwich.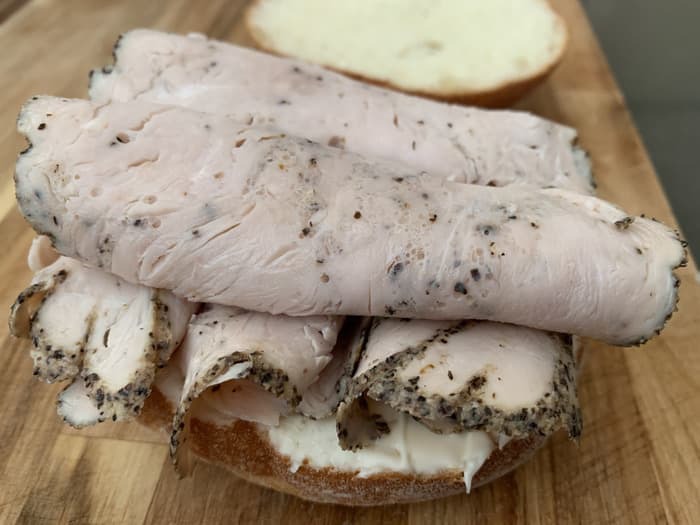 5. get cheddar sharp enough to bring to a knife fight but stick it on your sandwich and don't go looking for trouble you will look ridiculous waving cheese at your aggressors.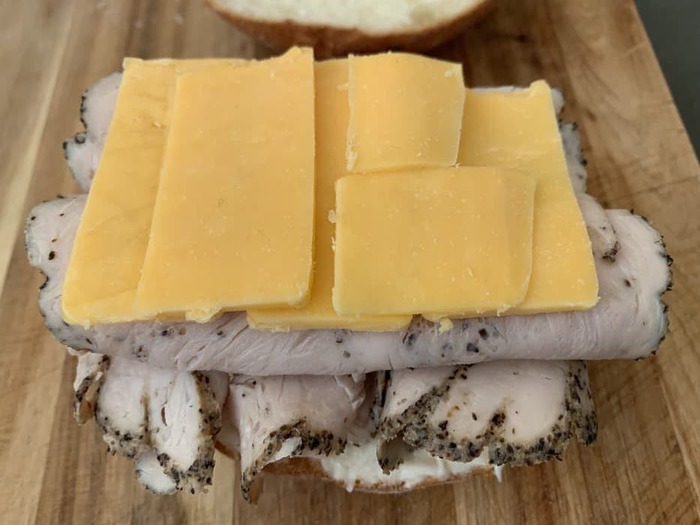 6. salt tomato slices. put them on your sandwich. easy peasy.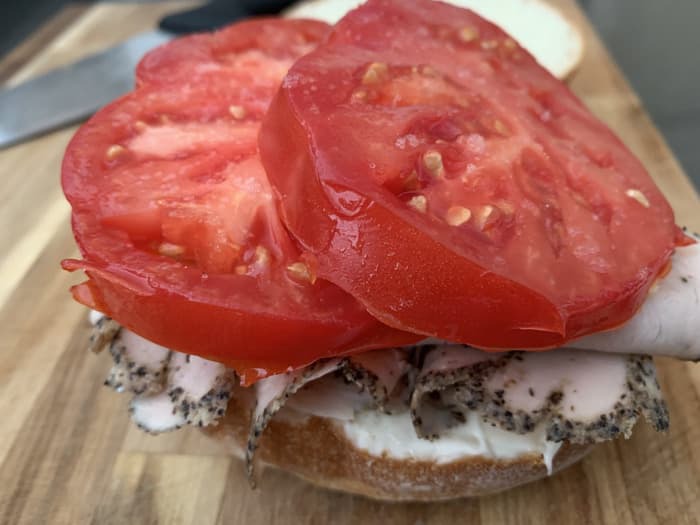 7. slice onions. stick them on your sandwich. lemon squeezy.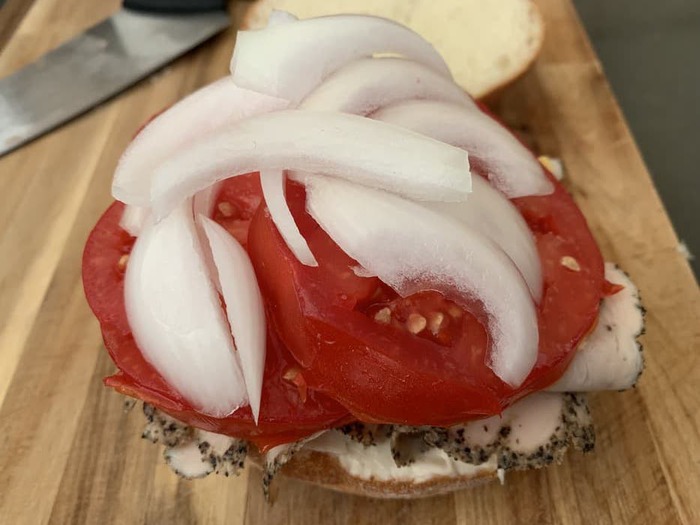 8. pile on some 'roogs.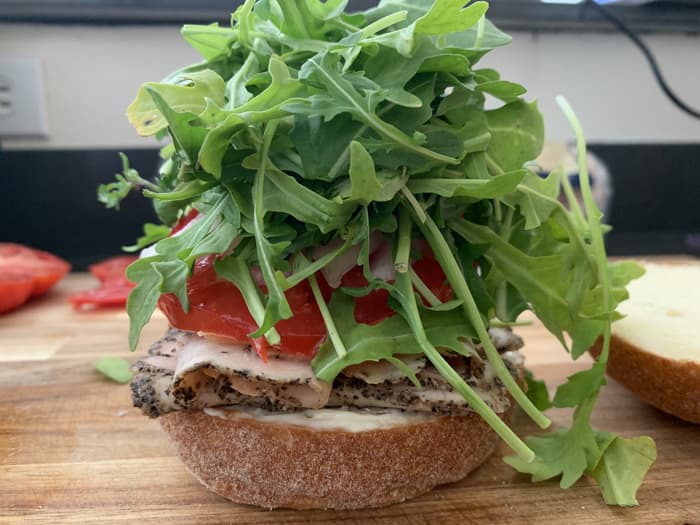 9. pay homage to the pacific northwest by topping your sandwich with some mama lil's goathorn peppers.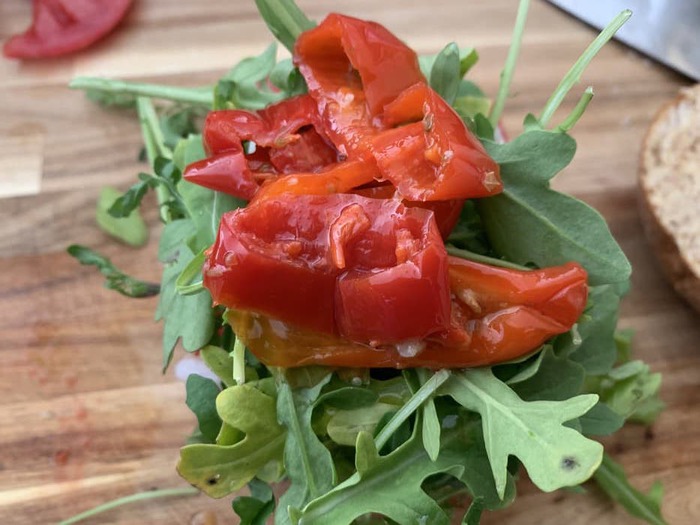 10. spread mustard on your other bun and book a flight to middleton, wisconsin because it's about time you visited the national mustard museum.
11. a turkey sandwich.