introducing new editorial content
fans and sandwich voyeurs around the world are abandoning their keto diets at record rates to assemble their own sandwiches and they all want a way to promote their work.
introducing #sandwichesyoumade.
send me a photo of your sandwich.
eligibity requirements include:
it must be a photo of a sandwich that you made.
no nudity.
here is how i made an open-faced sandwich.
1. finely dice some green peppers and onions. in an adjacent relatively low-lit environment, coarsely chop some cilantro.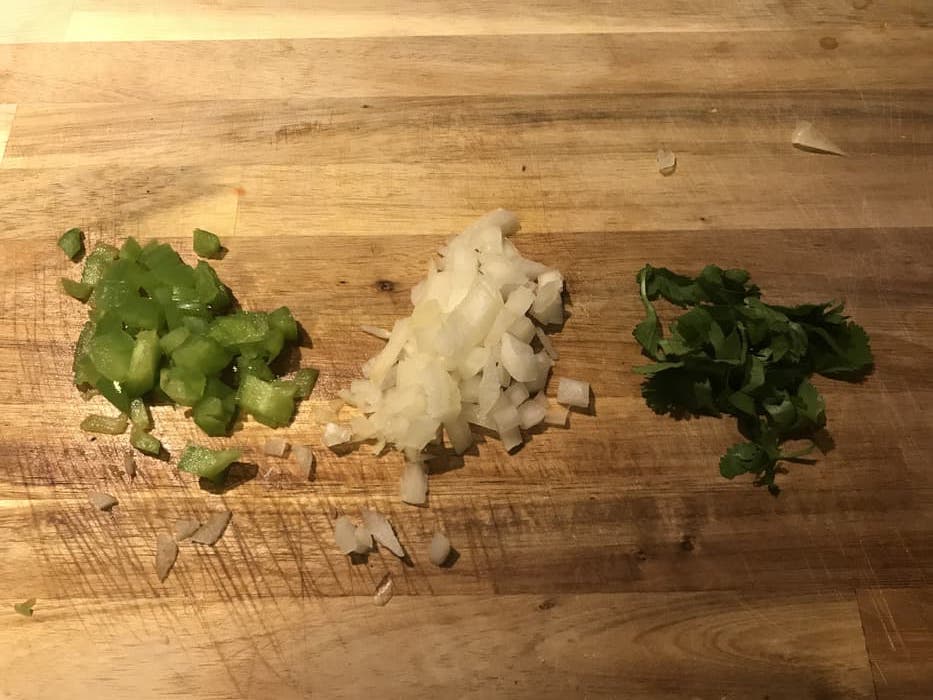 2. toast a slice of bread on a pan while setting fire to the toaster lobby's coat of arms (not pictured).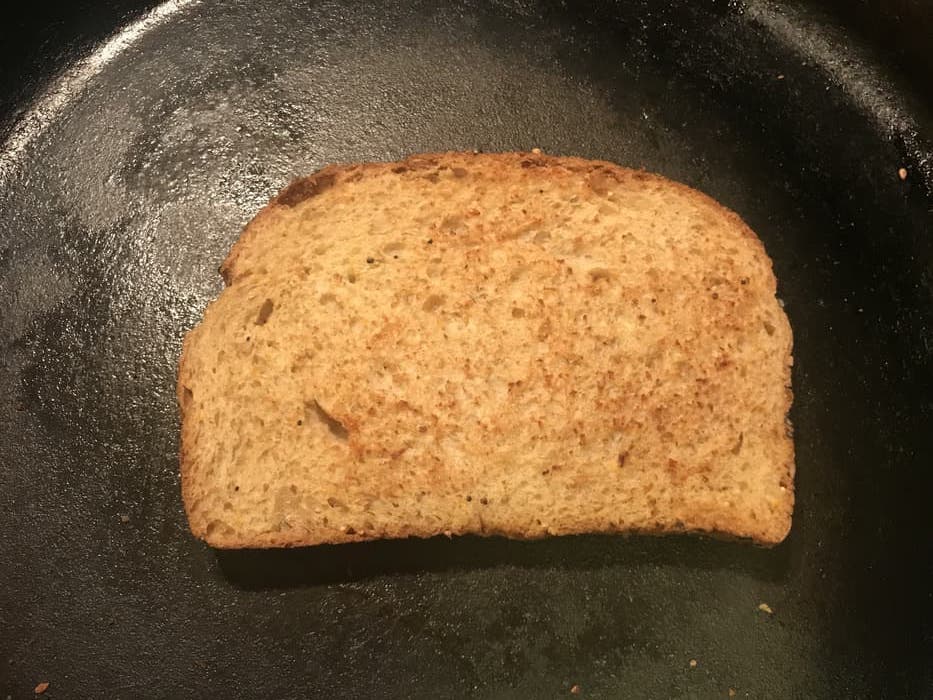 3. lay on some sick tracks alternating between the sounds of shredded cheese and diced veggies. upload your song to myspace music, an organization enlightened enough to teach the public a lesson on impermanence.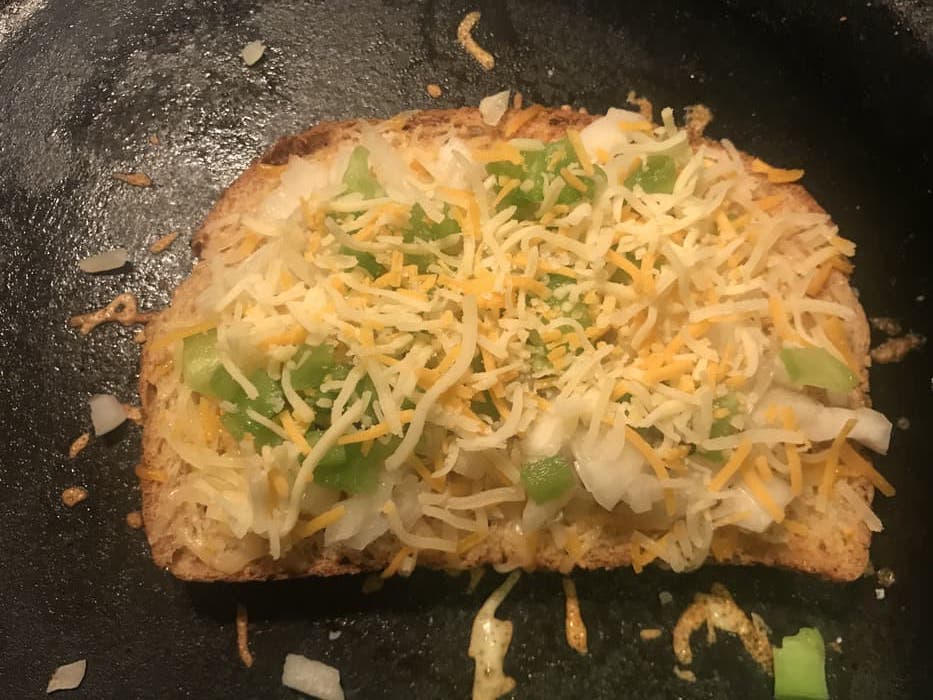 4. bake your sandwich with this one weird trick.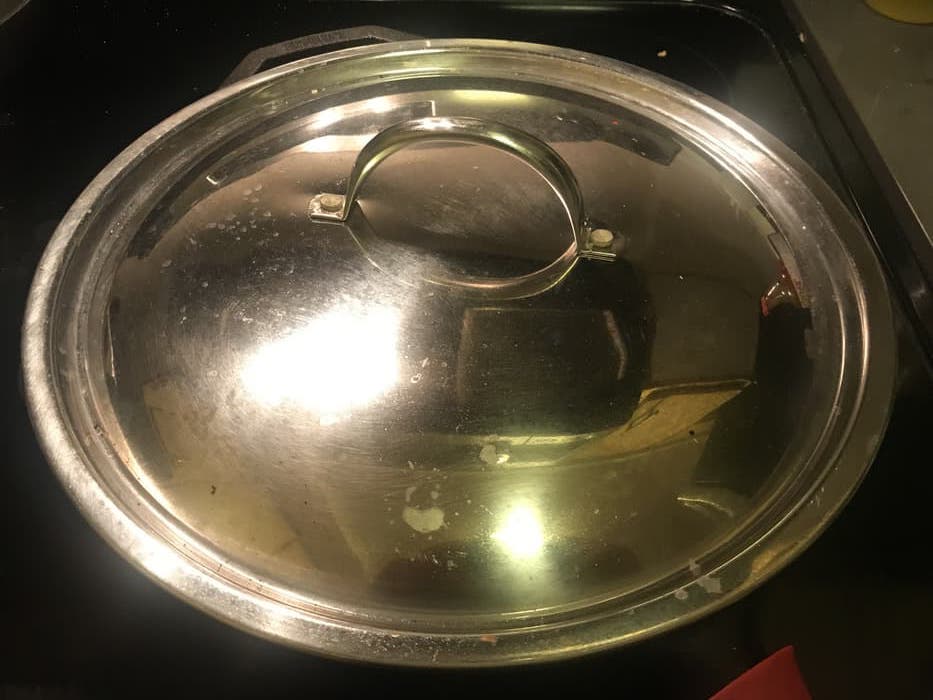 5. this stunning photo of a sandwich in the making captures something that occurs in fewer than 1 in 100,000 kitchens.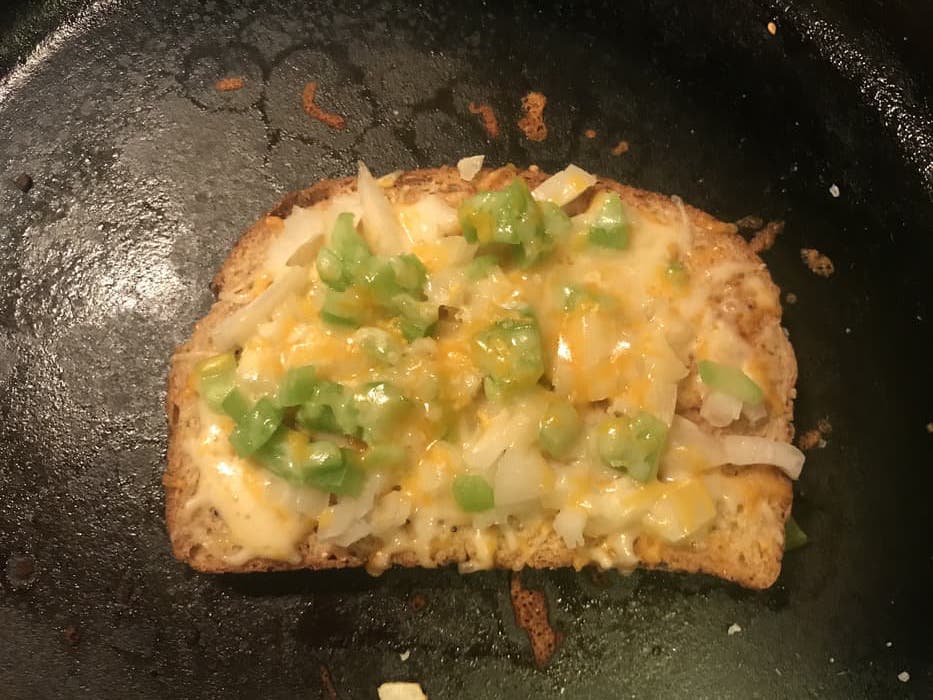 6. become a star nfl player and make it to the super bowl. when you score the game-winning touchdown, forego your celebration and direct your rabid energy to sprinkling salt, cumin powder, and red chili powder on your sandwich.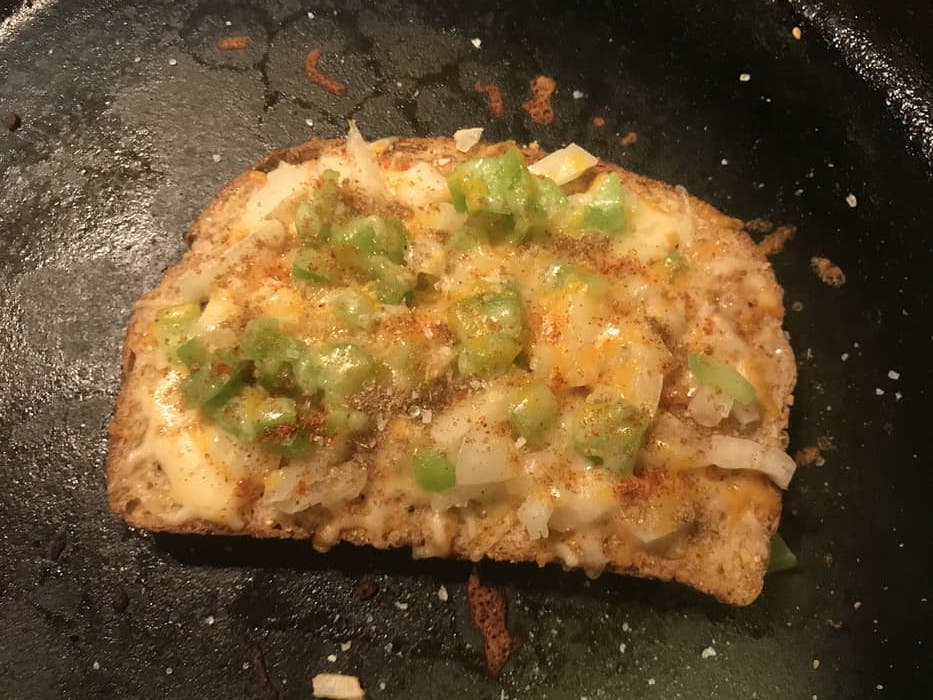 7. broil your sandwich in a conventional oven. the underside will remain burnt and and not-burnt as long as you never inspect it.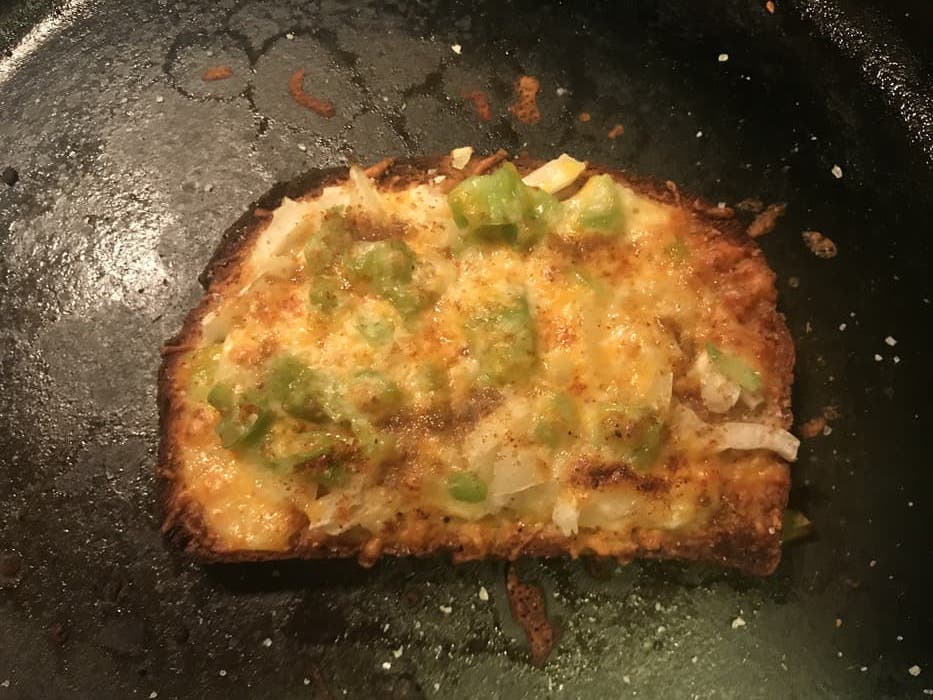 8. throw some coarsely-chopped cilantro on your sandwich. resist the temptation to place another piece of toast on top because not doing that is the entire premise of an open-faced sandwich.