an elevated sandwich-making experience with the fine folks at tacos de la noche
tacos de la noche is a tasty taco spot tucked into the back of bar sue, a southern-themed bar with a well-adorned boar head mounted on the wall. it is also across the street from sandwichesimade's headquarters so i come here a lot.
i think i'd come here all the time anyway. there is an unreasonably high concentration of outstanding and lovely people hanging out and running both of these places. the food and drinks are


. what's not to like?
when i told lucas (proprietor and frisbee golf champion) and max (chief taco-slinger and mad scientist) about sandwichesimade, they decided to humor me seize the opportunity to reach sandwichesimade's extremely broad and diverse audience by letting me make a sandwich with them in their kitchen.
here is how i made a fried chicken torta max guided me through the making of a fried chicken torta.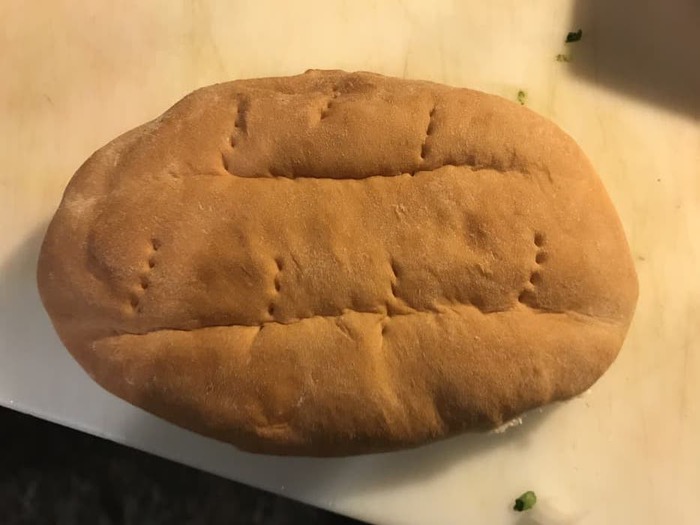 2. toast your bread on an enormous flat-top grill with some mayo. celebrate with like-minded sandwich chefs who also condemn toasters and the toaster lobby.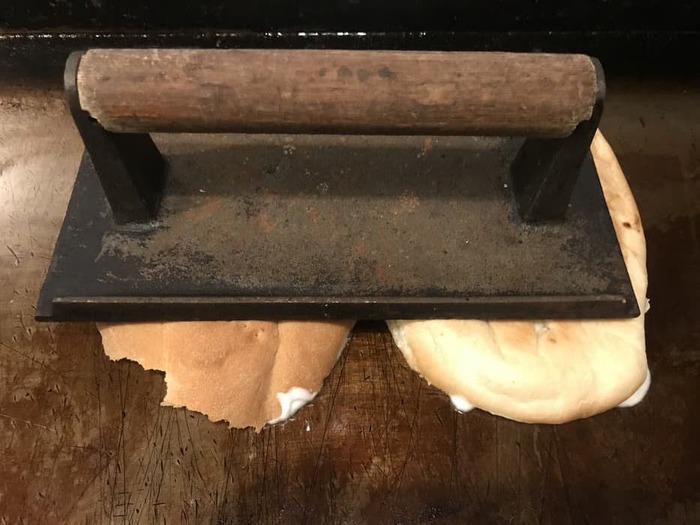 3. stare at a colorful display of pickles in the kitchen.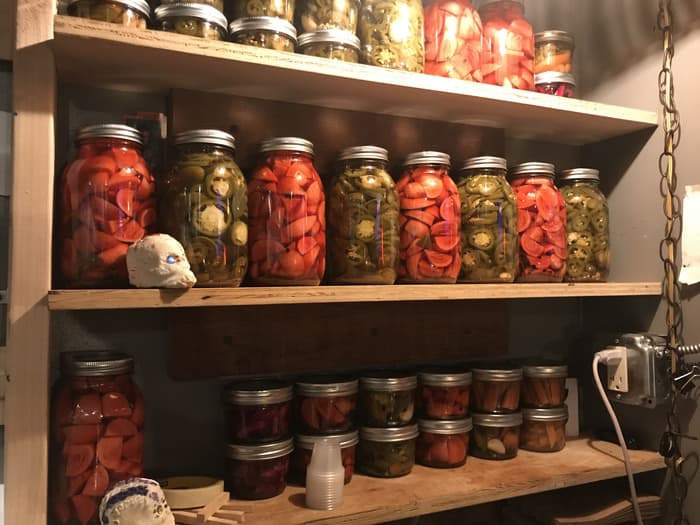 4. dredge chicken tenders that you've soaked in a buttermilk brine overnight in some flour.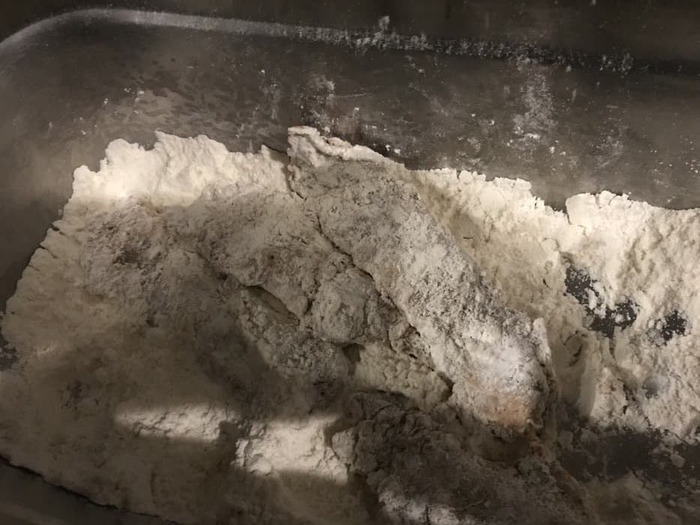 5. fry up the chicken in a low-light environment.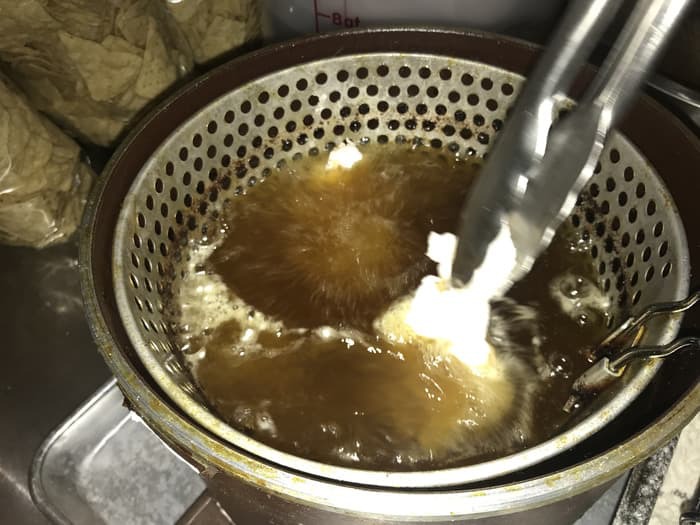 6. toss the chicken in magic spicy sauce (rendered steak and pork fat with chili powder and ghost peppers)
7. whoa! bread's ready! toast up the other side, buddy!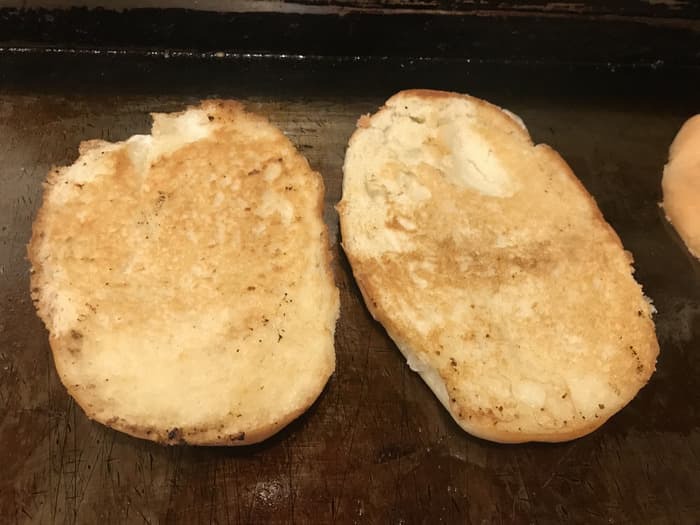 8. think of all the tomato sandwiches you could make with this box of tomatoes.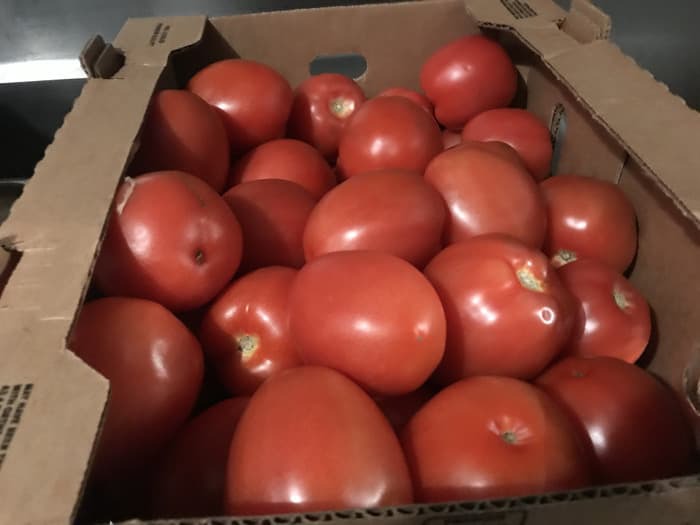 9. spread habanero aioli and tequila crema on your bread.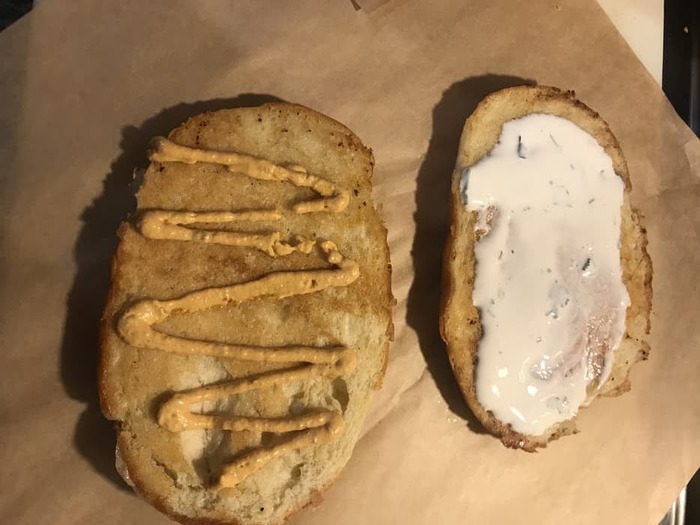 10. throw fried chicken onto your sandwich from a distance of 10 feet.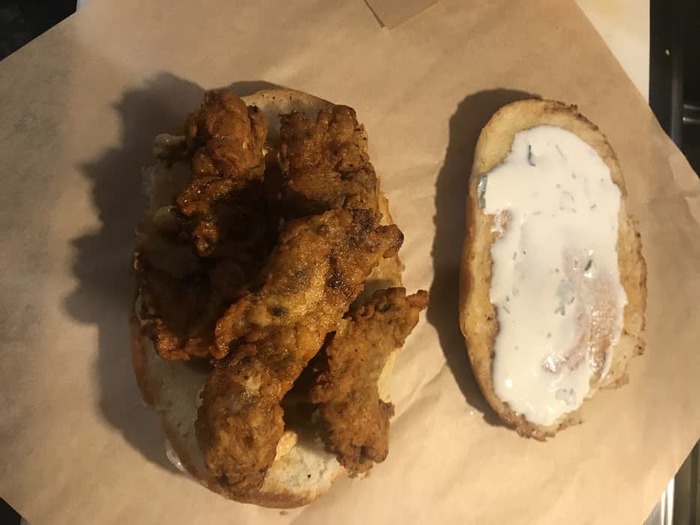 11. rain pickled onions onto your sandwich from a height of 8 meters.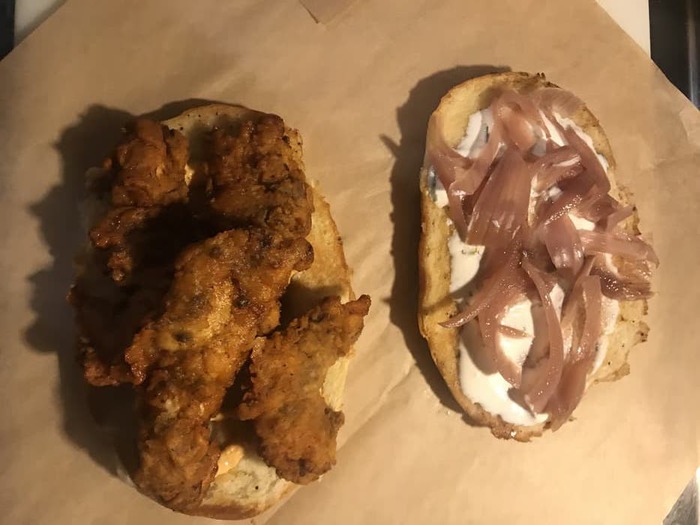 12. shoot shredded lettuce onto your sandwich with a nerf gun.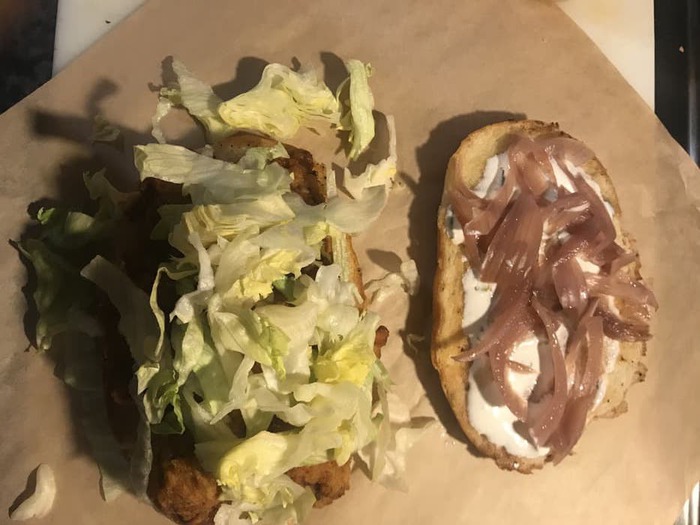 13. place tomato slices carefully on your sandwich with your two hands.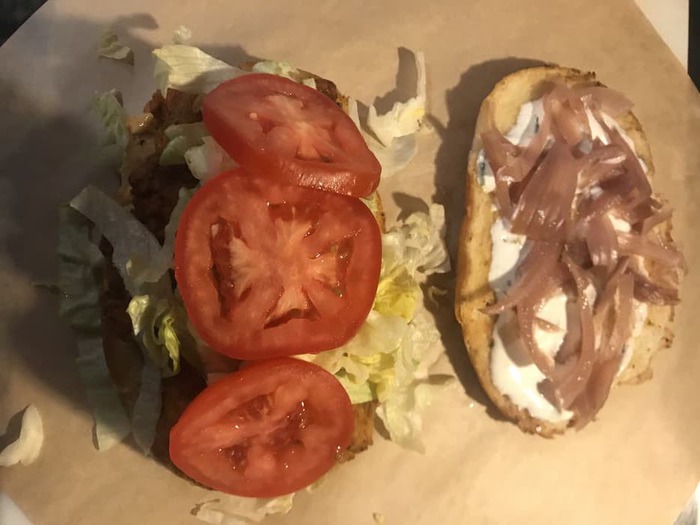 14. now this is a torta.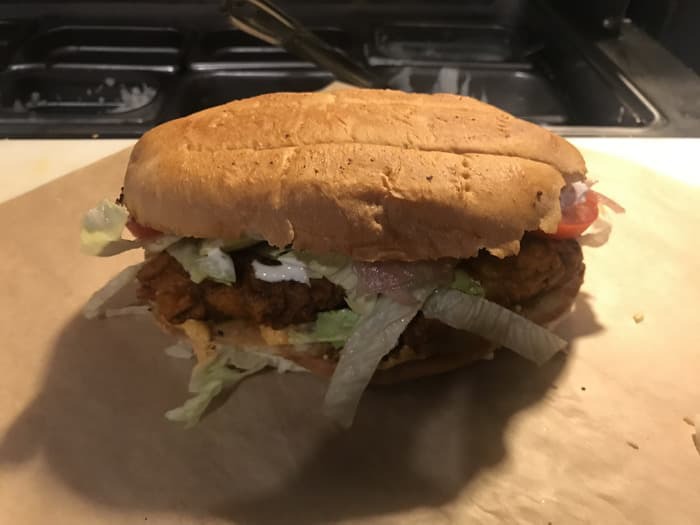 15. thank you tacos de la noche! not only for allowing me to make this sandwich with you, but also for being a lovely establishment. y'all are great.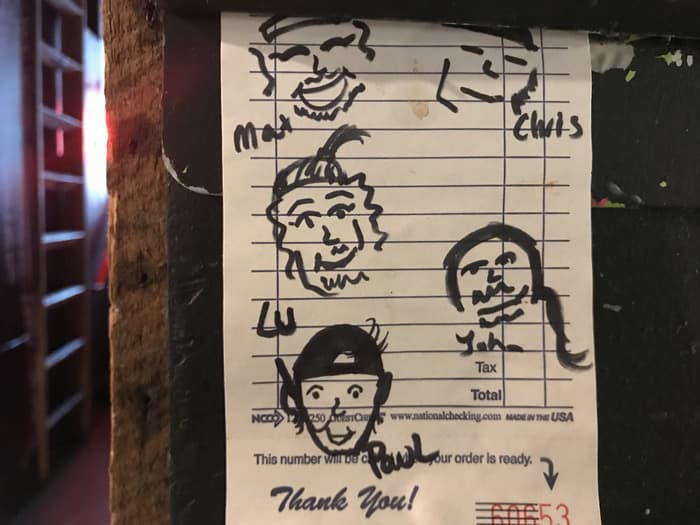 16. a fried chicken torta @ tacos de la noche in seattle, wa