a joke about a turtle getting mugged
a local turtle runs up to a policeman and yells "officer, officer, i just got mugged by a snail!"

"calm down, calm down, just tell me what happened", says the officer.

the turtle replies "i don't know it just happened so fast!"
here is how i made a shrimp patty sandwich
1. make shrimp goo™. pulse a pound of shrimp, stick some mayo, an egg, mustard, paprika, whatever spices you want, some salt, and breadcrumbs into a bowl then mush it all up.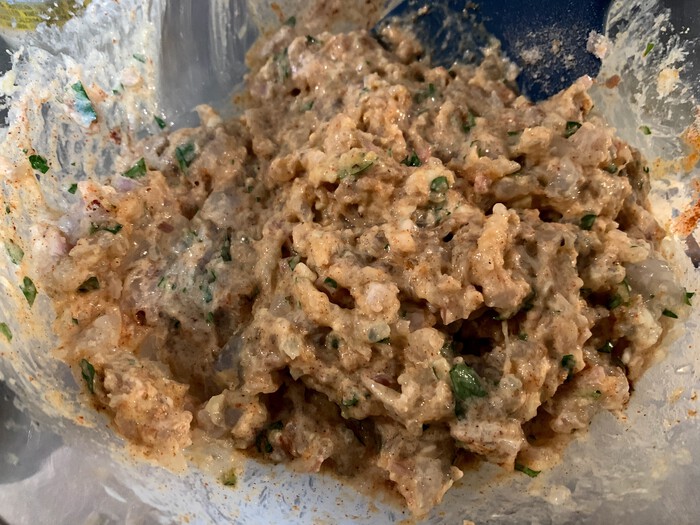 2. shape your shrimp goo™ into a patty and frisbee it into some hot oil.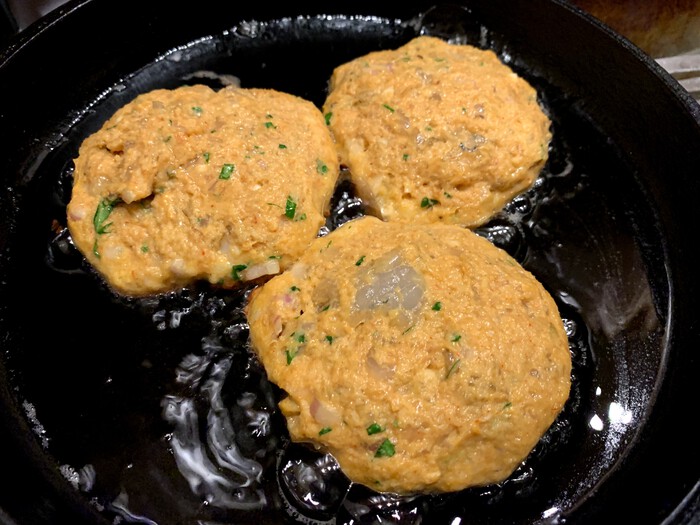 3. toast up some bread in a pan while assembling your halloween costume where you dress up as a toaster, the most reviled kitchen implement known to humankind.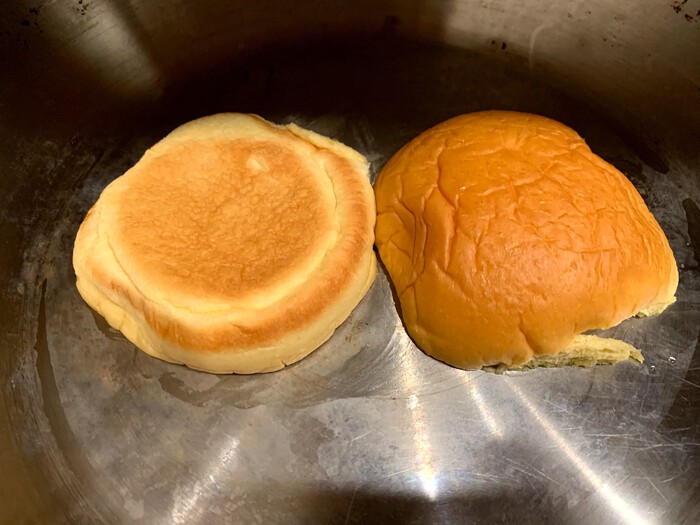 4. this photo doesn't accurately reflect how much remoulade you should spread on your toast, which is a) on both sides and b) enough for you to feel you might compromise the structural integrity of your sandwich.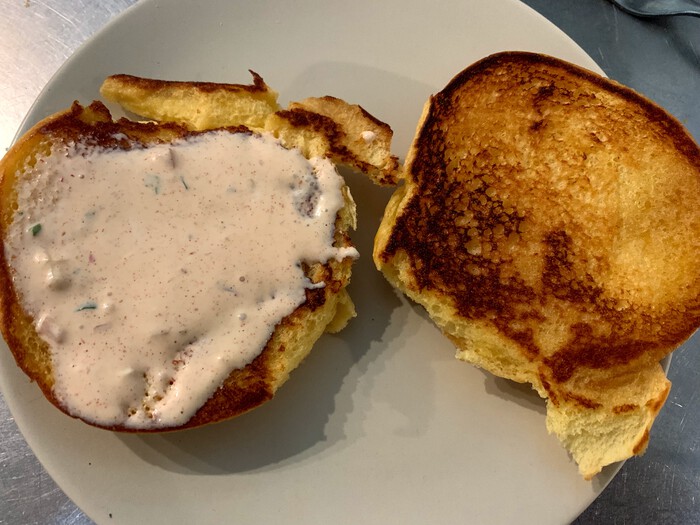 5. play pattycake with your friend while you pat a shrimp patty onto your shrimp patty sandwich.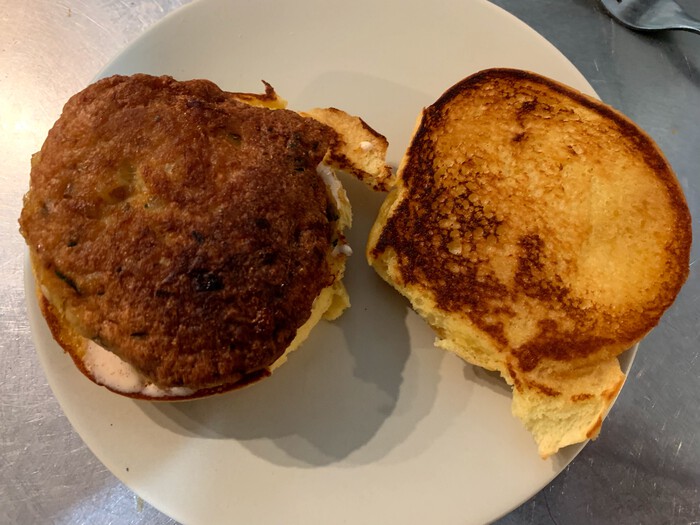 6. i bet funyuns would be good on a sandwich.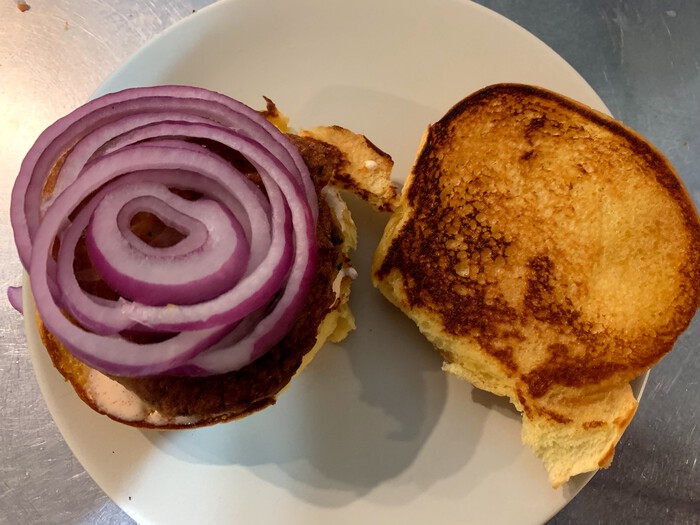 7. if you can still see your sandwich you don't have enough arugula on it.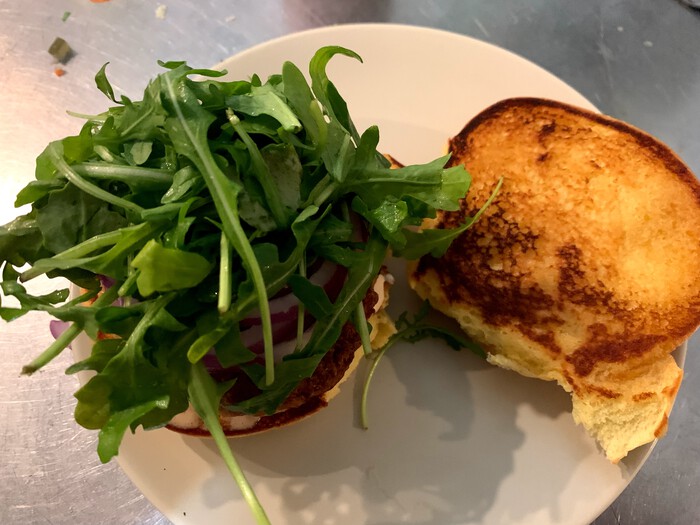 8. the third shrimp patty sandwich i assembled after learning from earlier errors. photo credit @panacirema