the crown jewel of school lunch trades
i remember one morning i was making myself a slice of bread with nutella, when suddenly, i said out loud: mothers! it is there!

- rafael gonzález-acuña, on solving a 2000-year-old optical physics problem.
when i was a wee lad my mom would consistently pack a dessert nutella sandwich which conferred staggering economic power on me at lunch time. this turned out great, as my family had just moved to america and i could trade my sandwich to try a bunch of things i'd never had before like lunchables, beef sticks, or apple sauce.
it was my gateway to understanding the 10-year-old american's diet and discovering novel combinations of processed foods like canned sausages dipped in pace picante sauce. (this was real and delicious)
nutella is all about fostering discovery and creating teaching moments. take, for example, this tweet:

here is how i made a nutella sandwich:
1. your wildest and most indulgent fantasy is lifeless and mundane compared to mine which is to bathe in an ocean of nutella while it is raining pretzels and there is a great soul soundtrack playing in the background.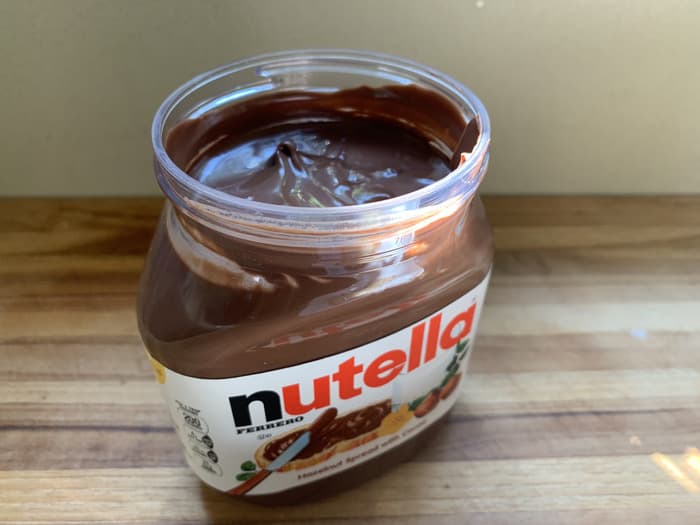 2. the right bread for a nutella sandwich is soft, pliable, lacks in nutrition, and exists solely as a vehicle for the nutella.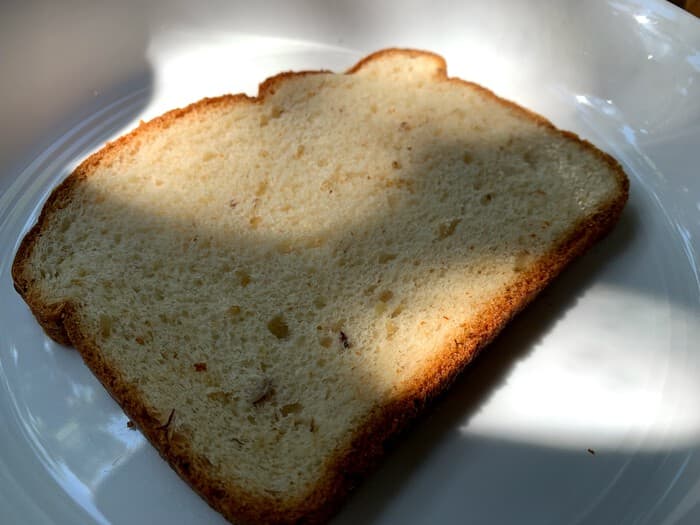 3. my nutella spreading technique involves fluidly rotating bread with the fingers on my left hand while gently pressing a nutella-coated knife to it. it is like my hand is the platter on a record player and the knife is the needle except the needle excretes globs of nutella and the only music you hear is my heavy breathing.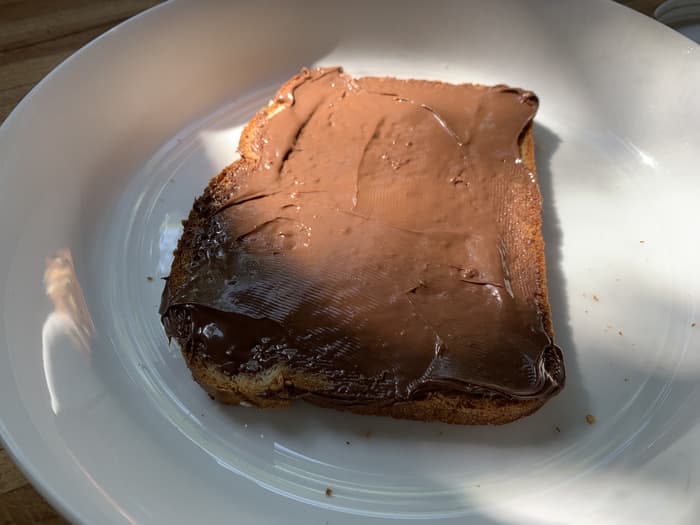 4. if you fold your sandwich and make another vs. top your nutella-coated bread with another slice, you will have eaten two slices of bread either way. but if you fold two sandwiches, you will have eaten two full spreads of nutella vs. one. so make the right decision here and fold your sandwich.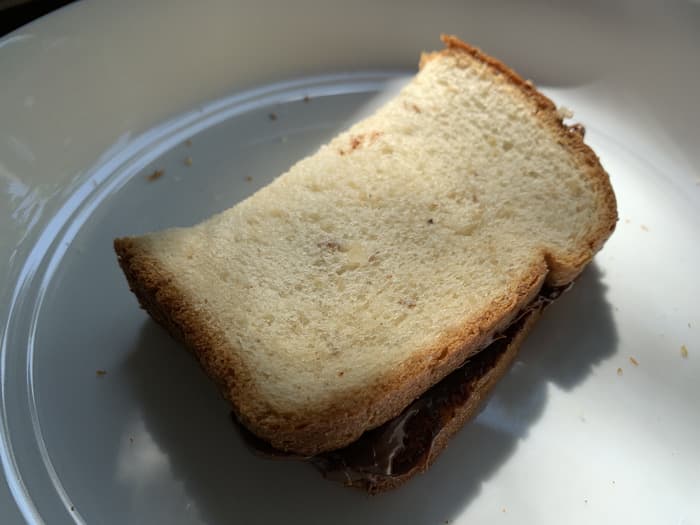 5. a nutella sandwich.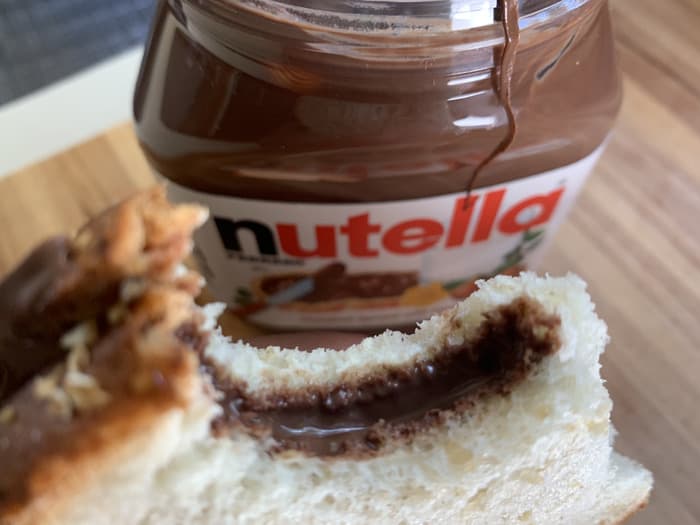 6. don't forget to lick the knife when you're done.