tales from craigslist
1. the douche
me: shows up to building lobby to let sofa buyer in
buyer: what floor are you on?
me: the fifth.
buyer: maaaan this is going to be tough, huh. 4 flights of stairs?
me: there is a spacious elevator that will fit the sofa.


we ride the elevator and enter my apartment. buyer sits on sofa.

buyer: ok this is kind of a shitty sofa i will offer you [lowball].
me: no. sorry.
buyer: ok are you sure? i can get this off your hands now for [lowball] and it'll make my girlfriend happy.
me: no.
buyer: look. i don't think you'll get more than [lowball], especially having to haul this down like 5 flights of stairs.
me: we rode a spacious elevator that will fit the sofa.
buyer: ok so you're sure about this, huh? no deal?
me: …

2. the grieving-sofa-buyer-nearing-their-65th-birthday scam
from: buyer
to: me


my son wants to buy this sofa for me for my 65th birthday. we are headed to a funeral right now because there's been a death in the family so my son will send over a moving company and we'll pay by cashier's check just send me all your info and we can get it started.


---

from: me
to: buyer


sorry, cash or venmo only.

---

from: buyer
to: me


sorry, my son said he can only do cashier's check since we're out of town for a funeral. as i said there's been a death in the family. if you are okay with this method of payment please send me all your info.
3. where did this money come from
from: me
to: buyer


i just bought a house and am totally stretched financially! i'm willing to pay a third of this price, i just love this table.

---

from: buyer
to: me


sorry. no.

---

from: buyer
to: me


ok i just ran through my finances and it turns out i can pay full price and pick up the table today.
i'm selling all my furniture in seattle! know anyone who's looking? dm me: @sandwichesimade.
here is how i made a bombay chutney naan sandwich.
1. go to tj's. make sure to get shredded carrots you will forget to put on your sandwich and also a bottle of coconut cold brew coffee concentrate that you enjoyed sampling today and should not have bought because you are moving out of your apartment in a week.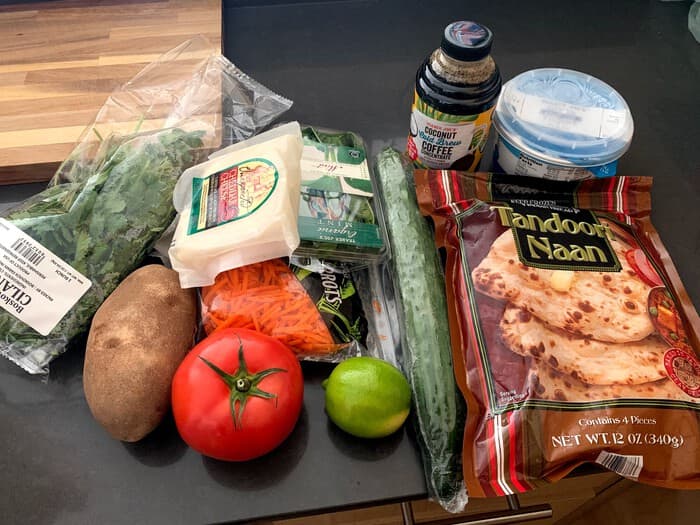 2. peely mcpeelerface.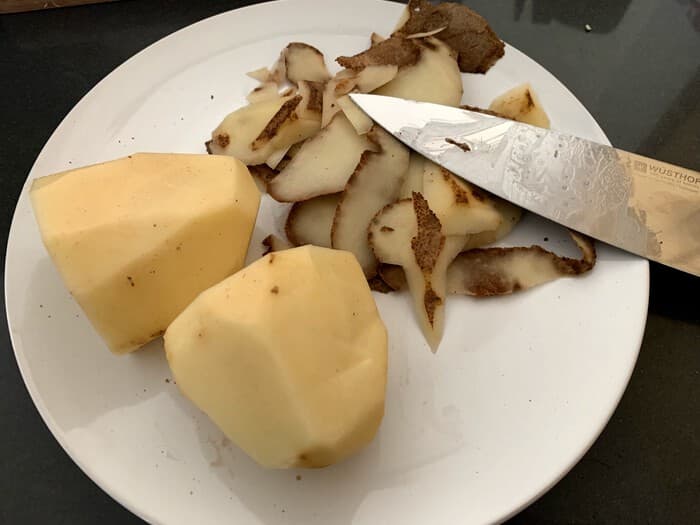 3. boiley mcboilerbutt.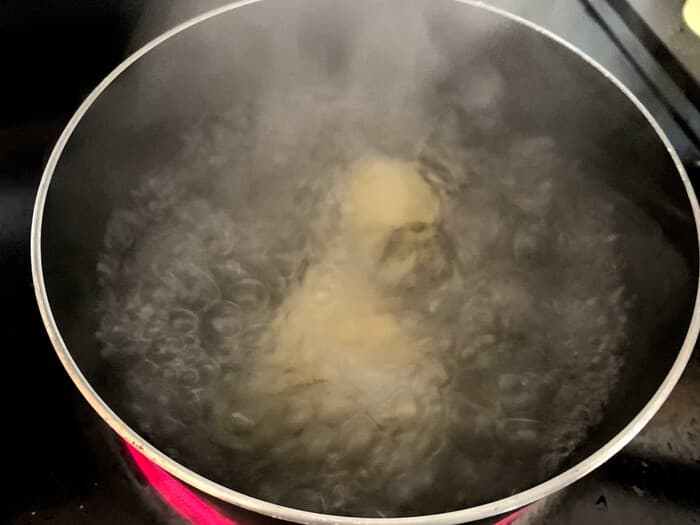 4. rescue your potatoes just before they overboil. summon captain marvel or captain underpants if that's what it takes. any of the captains will work. e.g. captain planet.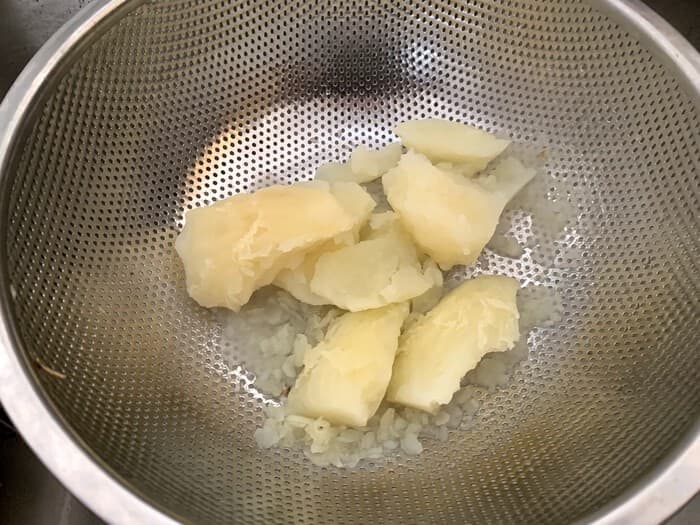 5. green chutney crash course! hella cilantro, some mint, some onion, a wee bit of garlic, a squeeze of lime, and a dollop or two of yogurt if you're feeling cool. throw spicy peppers or chili powder in there if you like it hot, and drop it like it's hot if you're feeling frisky.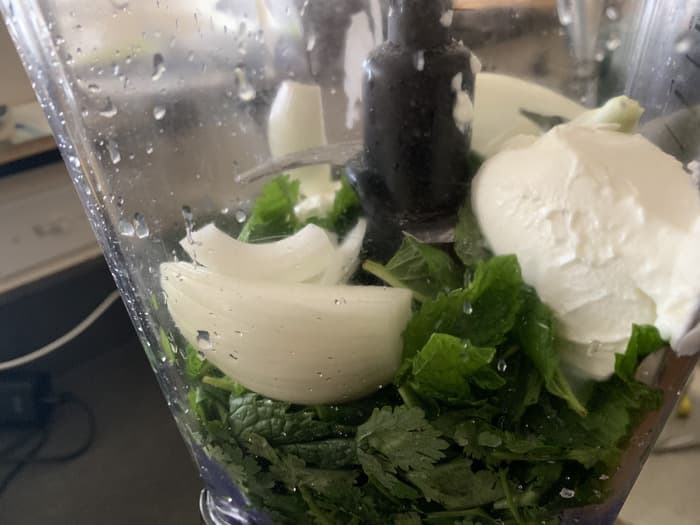 6. good thing you made chutney because it is in the name of this sandwich.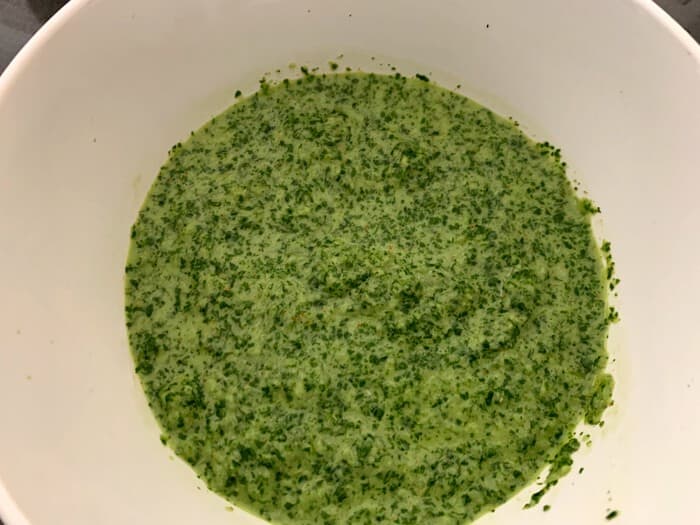 7. make an angry cucumber face.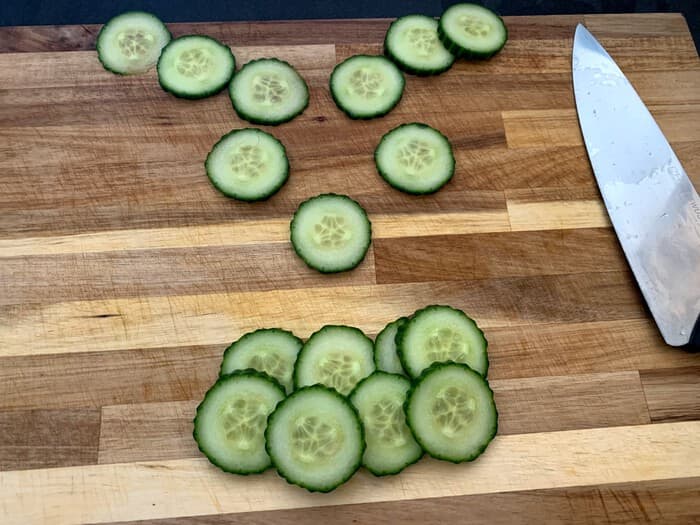 8. turn that frown into a tree and then make a tomato flower to go along with it.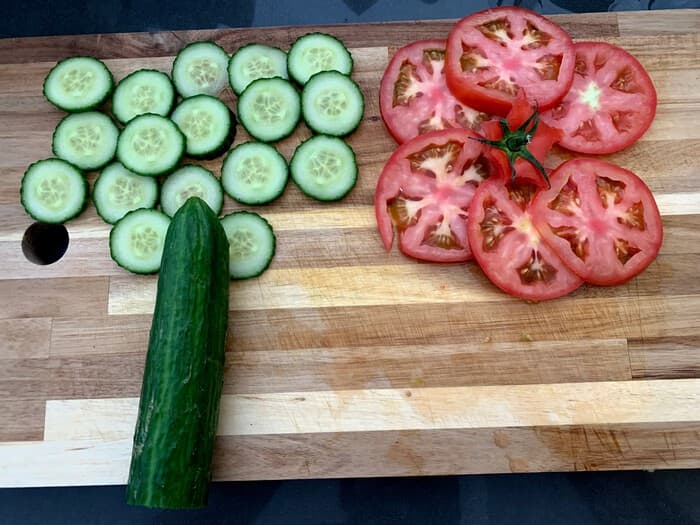 9. crisp up the bottom of two tj's naans with butter to address their soggy bottoms.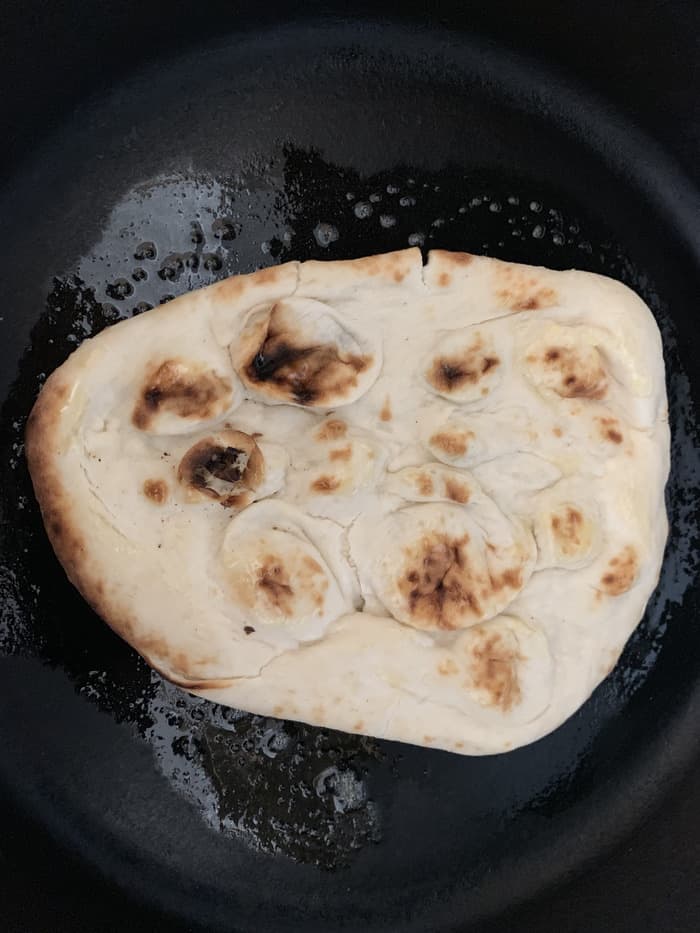 10. create sandwich-sized bread slices out of your naan. save all the scraps because they are buttery and crispy and delicious.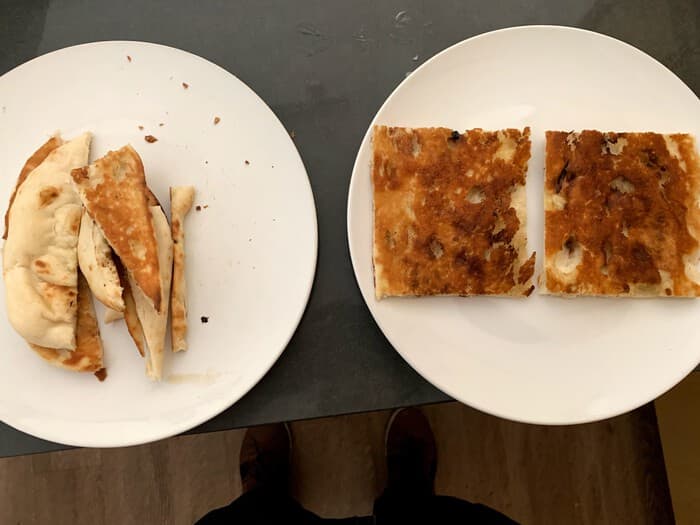 11. catch you on the dippity dip!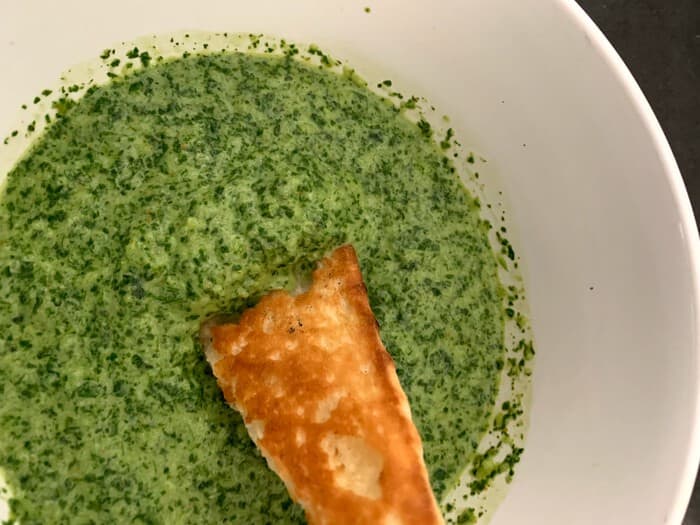 12. build a potato barrier so that the chutney doesn't sog up the bread. cast a charm if that's what it takes. consult the harry potter wiki if you need to just don't mess this part up.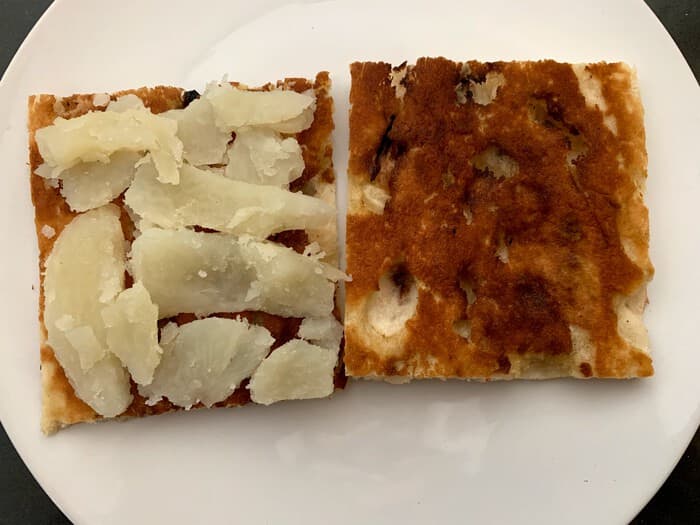 13. spread chutney liberally on your potatoes. go wild your potatoes demand it!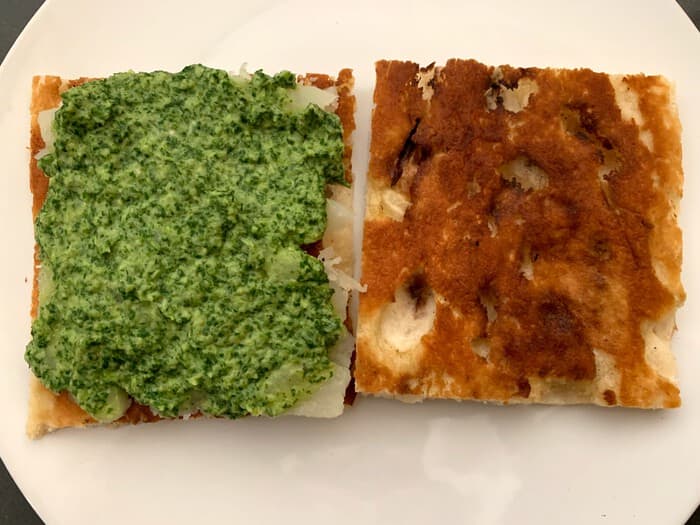 14. tomato tomahto.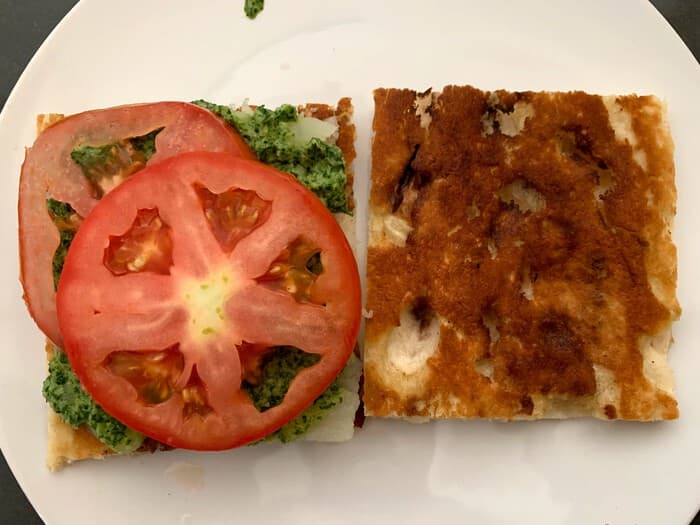 15. cuke attack!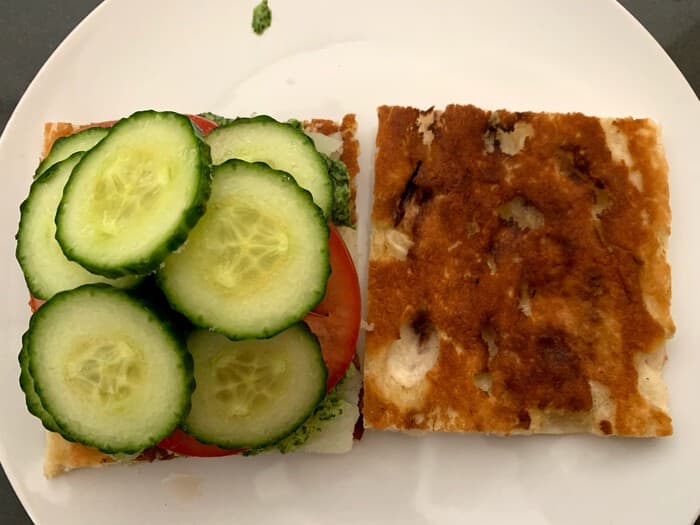 16. this cheese would be more unexpected if someone hurled it at my face.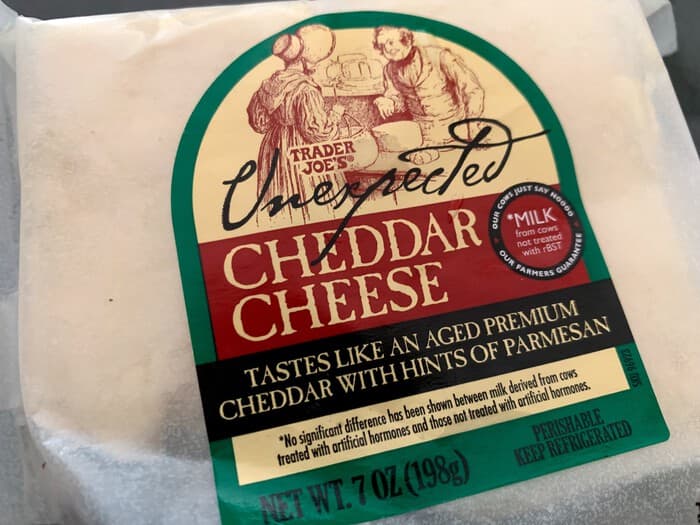 17. sprinkle some unexpected cheese on your sandwich.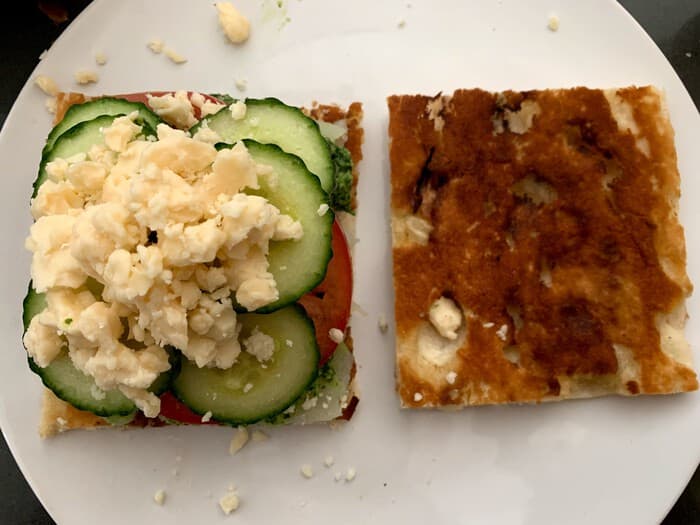 18. good gosh. what is this beauty?!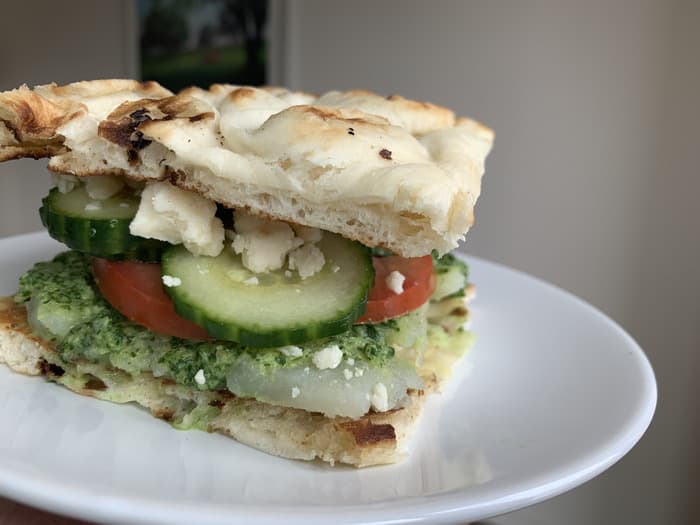 19. it's a bombay chutney naan sandwich.