is carnival food sandwich-appropriate?
in denmark, i love the traditional open-faced sandwiches, with simple toppings elegantly perched on a slice of bread.

- rick steves
sandwichesimade paid a visit to the edmonds art festival in washington state this past weekend. highlights of the trip included seeing rick steves in person and ordering a cube-shaped serving of curly fries.
no kidding! a cube of curly fries!
in the middle of our cotton candy-fueled romp through tents filled with with turquoise jewelry and paintings of trees i got to wondering: can one make a great sandwich exclusively out of carnival food?
a funnel cake sandwich? corn dog on toast? caramel apple on a hoagie?
none of these sound good. i wonder what rick steves thinks.
anyway, here is how i made a sardine tartine.
1. pick up some classy sourdough from the local co-op.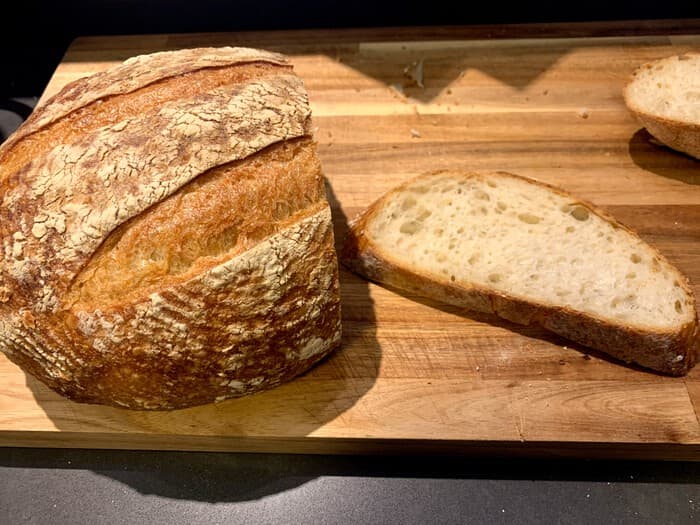 2. toast your bread on a pan with butter unless you are some kind of toaster-loving degenerate.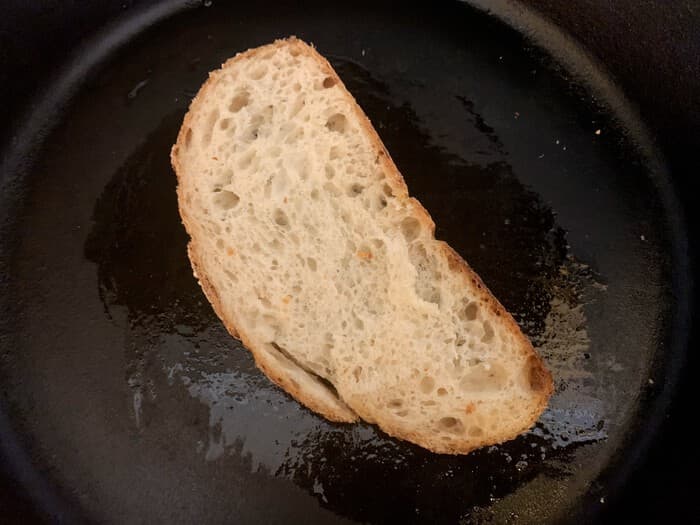 3. see that tomato? see that garlic? rub it on your toast and rub it good.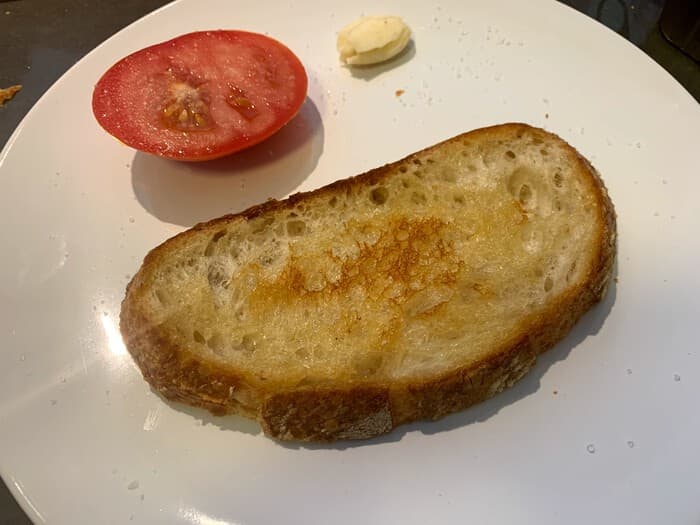 4. lookin' good, tomato-and-garlic-rubbed toast!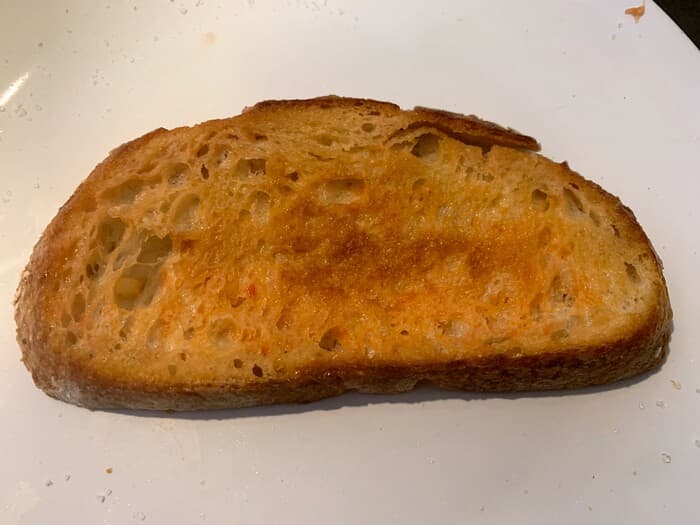 5. find a ripe avocado at trader joe's and smush it with some salt. it is a tedious and boring affair but this is the sandwich you signed up for.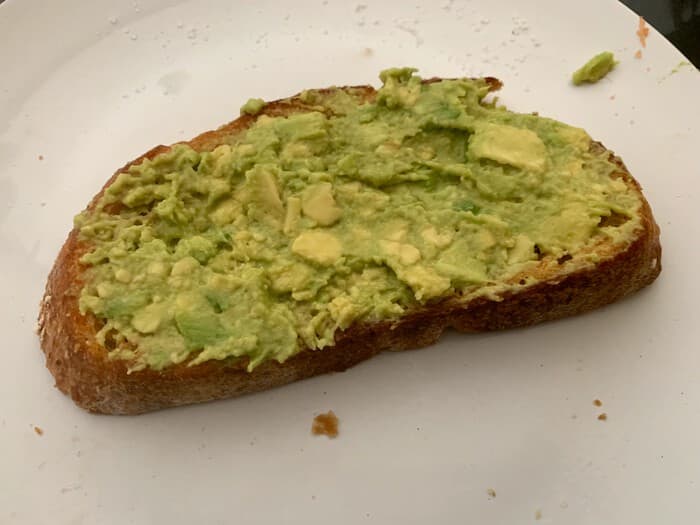 6. find a fish that rhymes with "open-faced sandwich". if you can't do that just get a tin of sardines. squeeze a lot of lemon on it.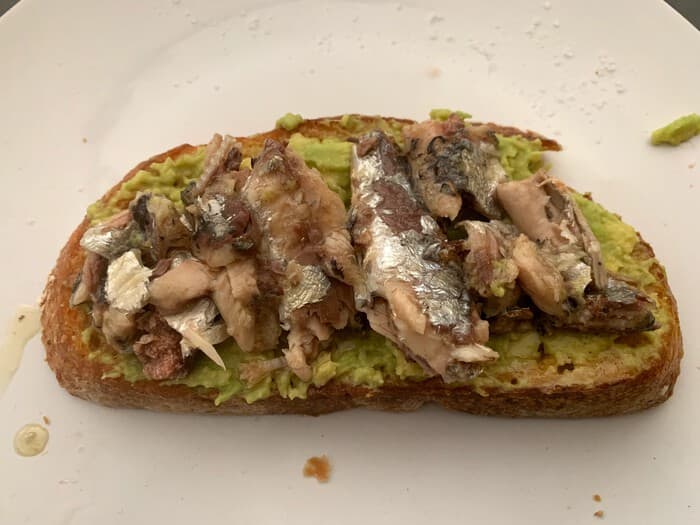 7. a sardine tartine.