wherein a friend opens his kimono kitchen
my friends L & S recently returned from a trip to japan, fancy japanese ingredients and newly-acquired japanese cooking know-how in tow.
when they learned about sandwichesimade their first reaction was "wow this is the finest content we've encountered in the last decade or so", but their second was to invite me into their home to make a pork katsu sandwich. this made natural sense because L & S are enrolled in a local farm's pork share and needed something to do with the ham steak they received in a recent delivery.
S is a freelance designer and architect who posts food, cat, and travel-related content @scottlcorey. he has an envious work schedule and we decided to take full advantage it by making milk bread, this sandwich, and playing mario kart on the super nintendo on a thursday morning and early afternoon.
(i am not very good at mario kart on the snes.)
here is how S and i made an incredible pork katsu sandwich.
1. make a loaf of japanese milk bread. make it shine.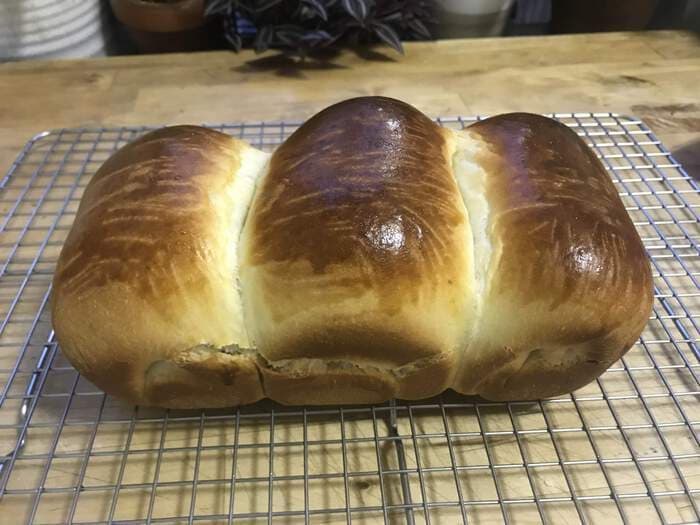 2. bread up sandwich-sized slices of pork with flour, egg, and panko breadcrumbs.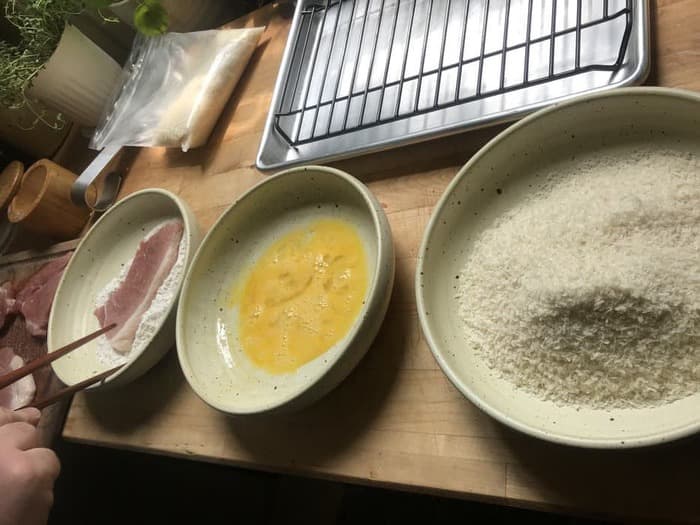 3. look at these porkupines.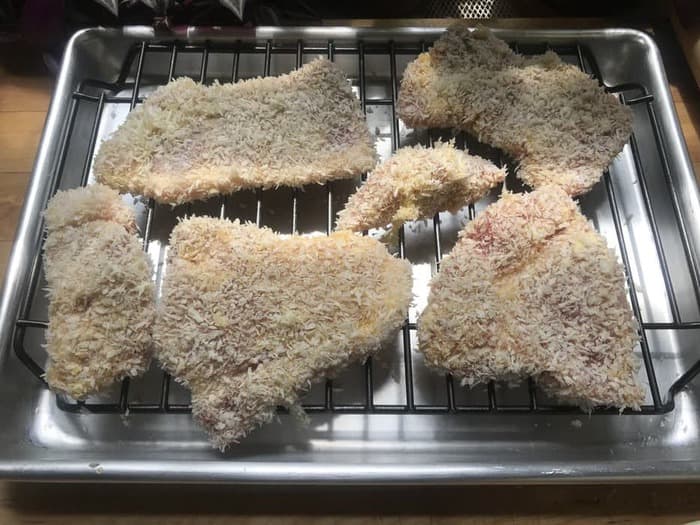 4. a bit silly of these porkupines to swim in hot oil.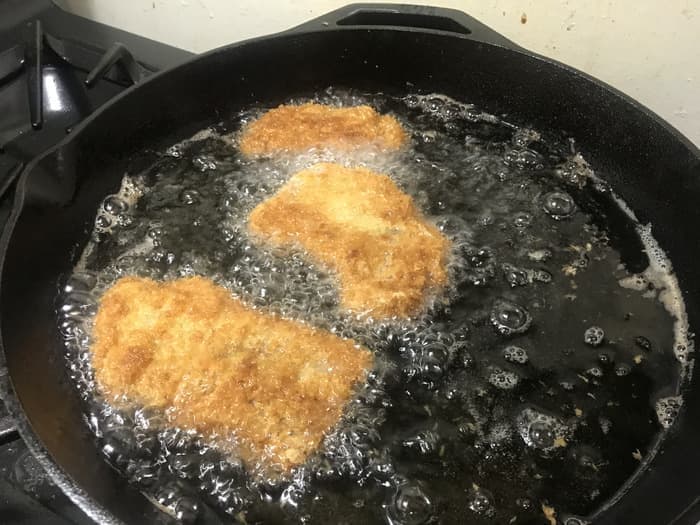 5. carefully arrange ingredients for a tonkatsu sauce around an appropriately-sized bowl.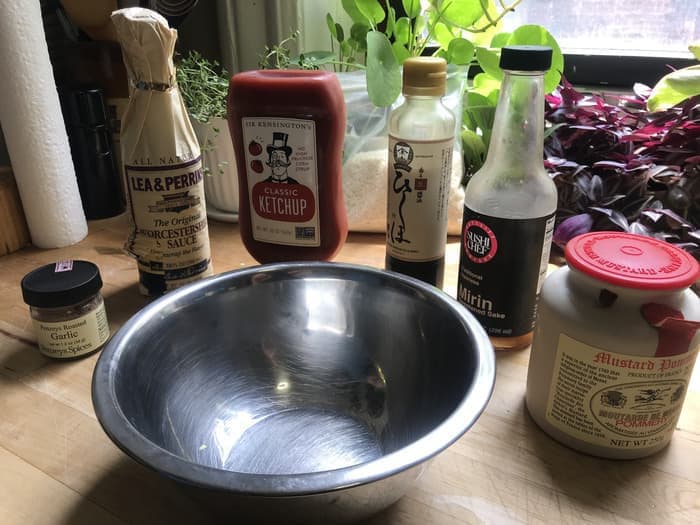 6. whoa hey looks like you already had some tonkatsu sauce in a bowl.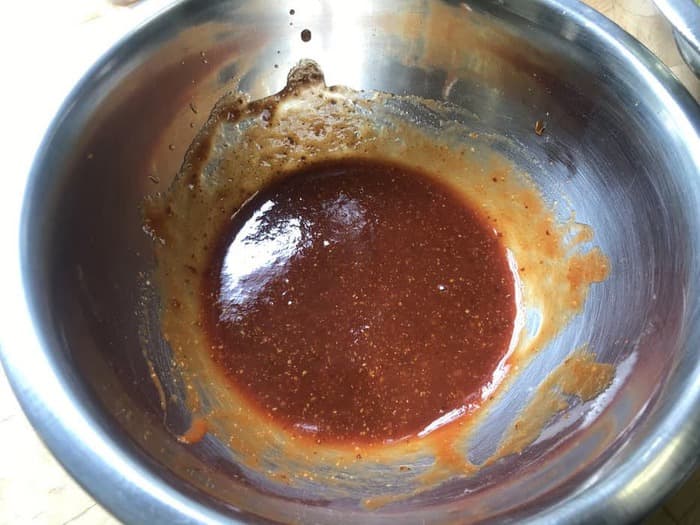 7. strike up a conversation with a bottle of artisanal ponzu sauce.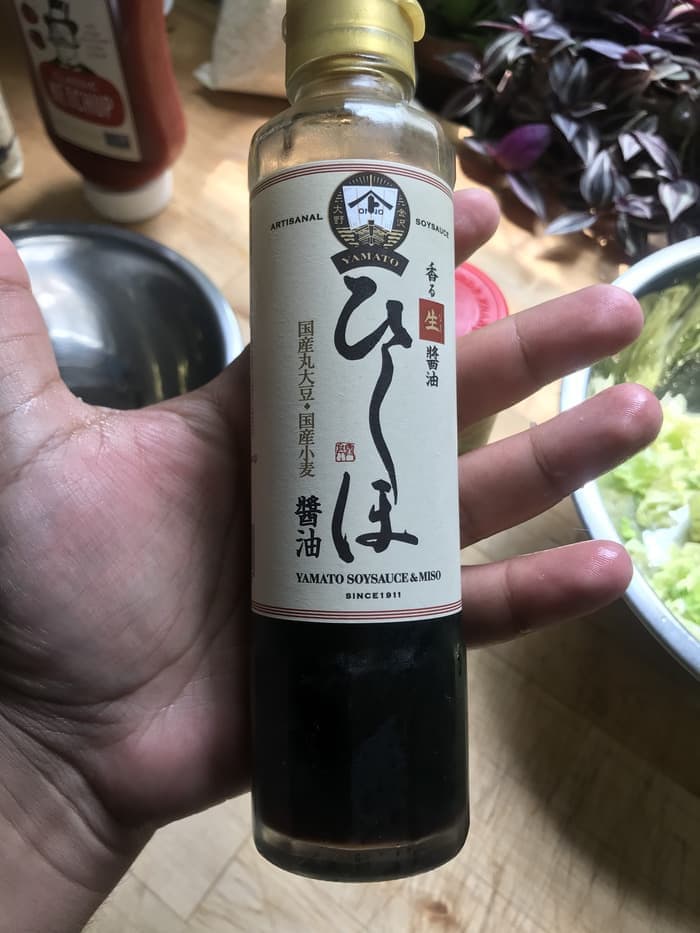 8. season some sliced cabbage with salt, lemon, and ponzu sauce.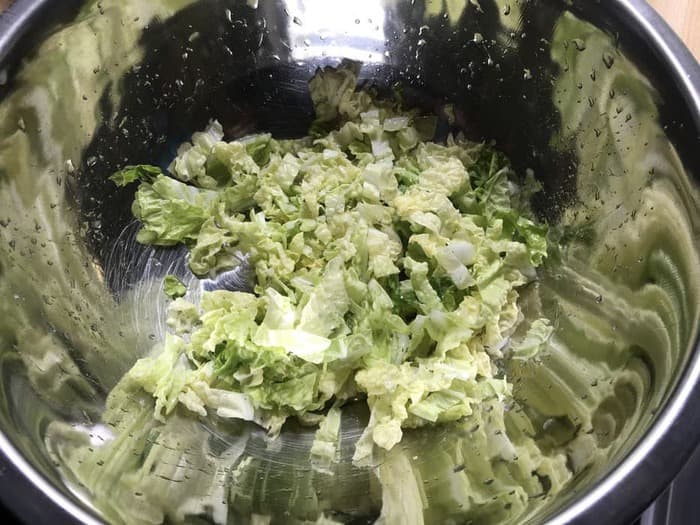 9. slice up your loaf of japanese milk bread and get rid of the crust you never needed it anyway.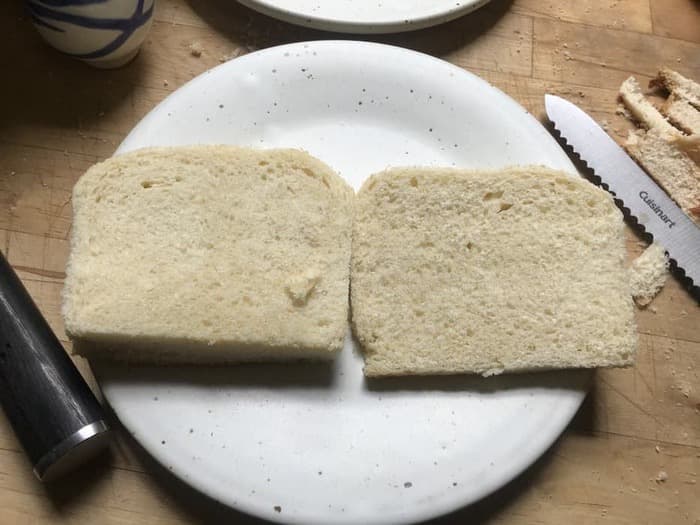 10. gently place sandwich-sized slices pork onto your bread, sprinkle salt on them, and sing a lullaby.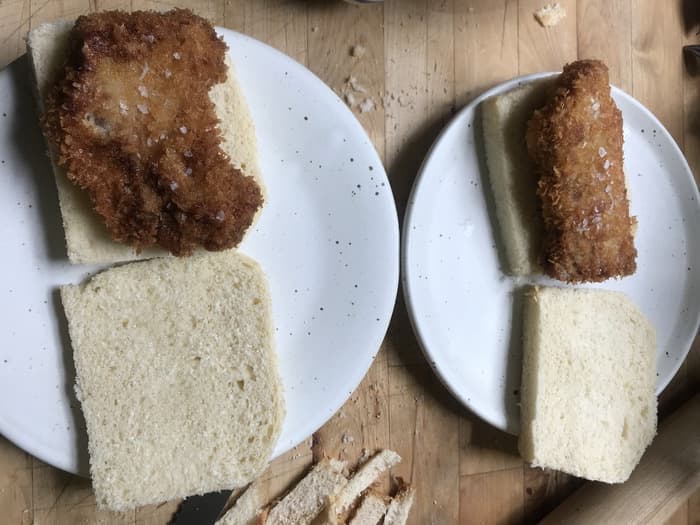 11. smear tonkatsu sauce on the pork.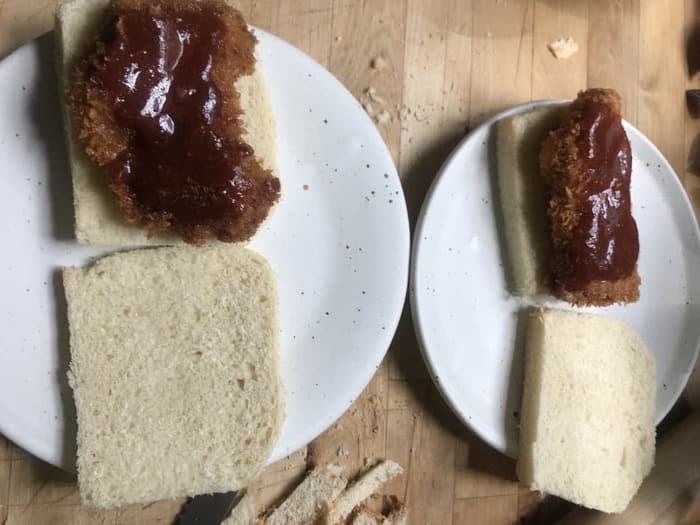 12. you need something sour here and it might as well be the cabbage you seasoned a few steps ago.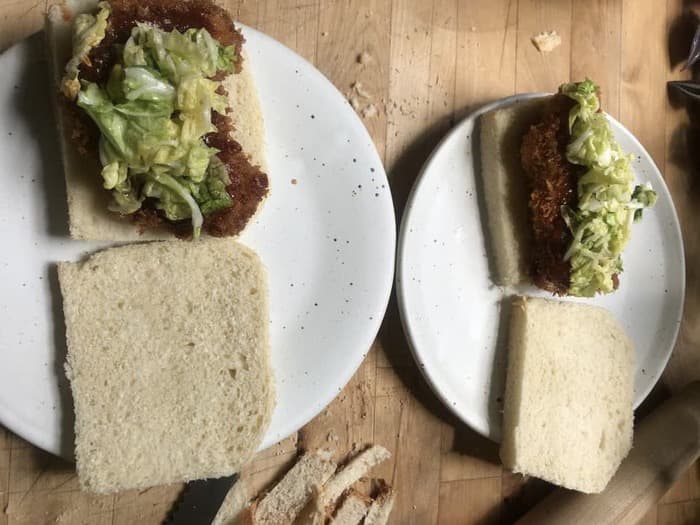 13. a pork katsu sandwich (cut in quarter slices).