a behind-the-scenes look at managing my production crew
Yesterday, 11:58 PM
me: hey the sandwich cross-section shot is kind of beige and could pop a bit more.
crew: the problem is that the sandwich is quite beige.
me: can't you jazz up the photo in post-production?
crew: do you want to deceive your audience or preserve your editorial integrity?
me: i just want a more colorful sandwich
crew: then make one
the sandwichesimade production crew doesn't take liberties with the truth and i respect that.
here is how i made a vegetable masala patty sandwich.
1.admire the box container holding all your frozen vegetable patties.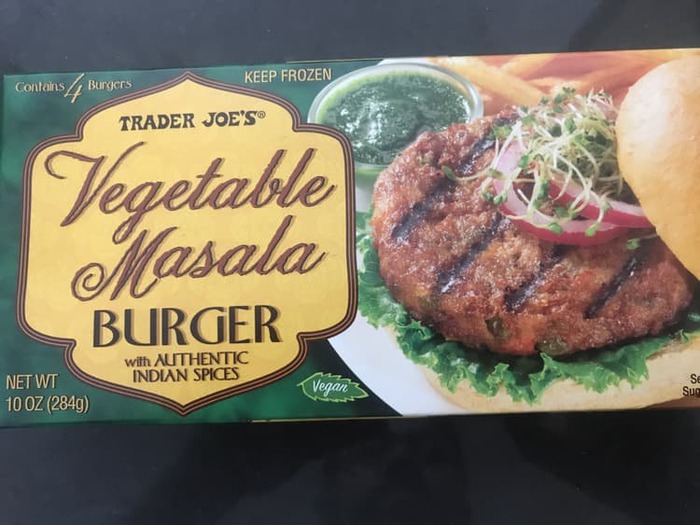 2. with a level of grace achievable only through decades of focused and deliberate practice opening boxes and extracting items from sealed plastic, remove a frozen patty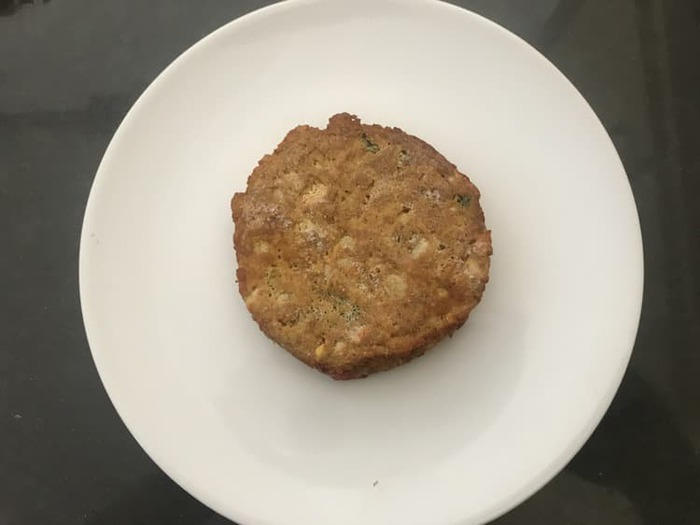 3. strike up a casual conversation with the disfigured skull your oil arranged itself into on your pan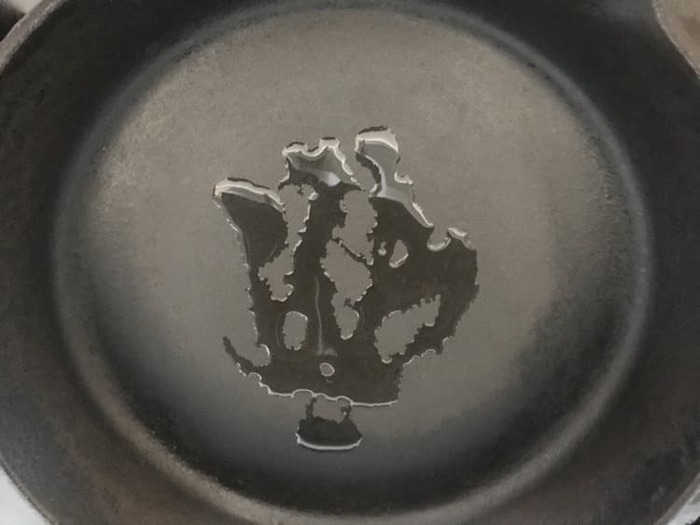 4. after the 6 to 8-minute cook time passes, a cooked patty will materialize on your pan and interrupt a great story your new friend was telling you. melt some cheese on the patty.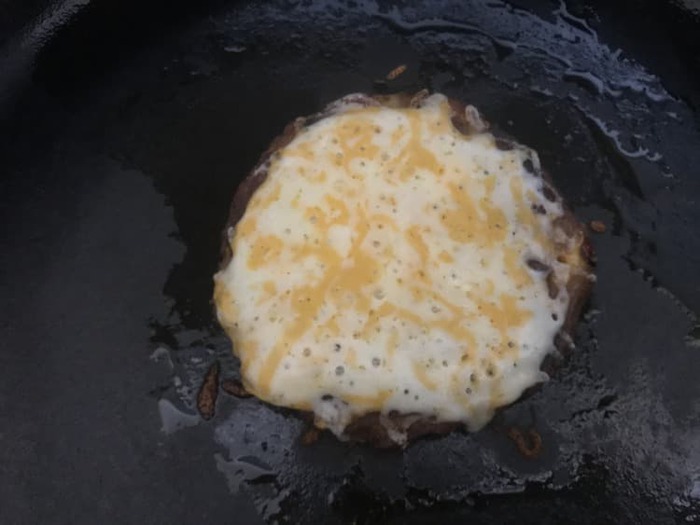 5.slice more onion than you could reasonably fit on your sandwich. set aside a sensible number of slices for your sandwich, eat the rest, and find a lesson to take away from the experience.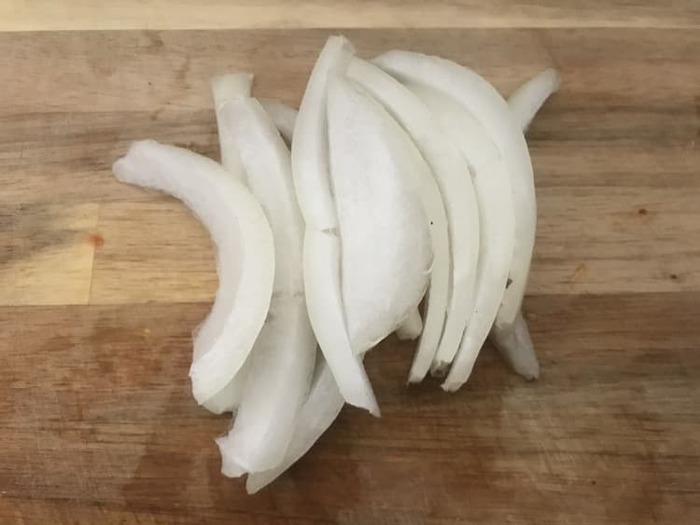 6. strike up a casual conversation with the blackberry on the jar of spicy artisanal jam you bought at a farmer's market a year ago because you felt guilty eating all their samples.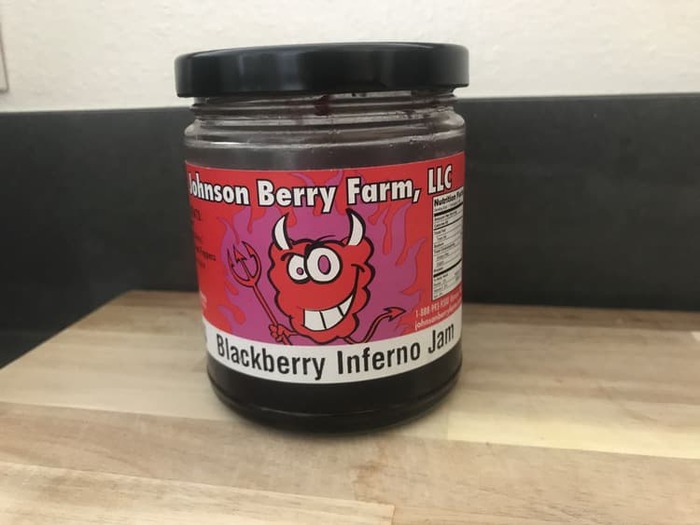 7. jam some mayo on one piece of toast. spread some jam on the other. wonder why JAMS arbitration clauses are so common where contract dispute resolution is concerned.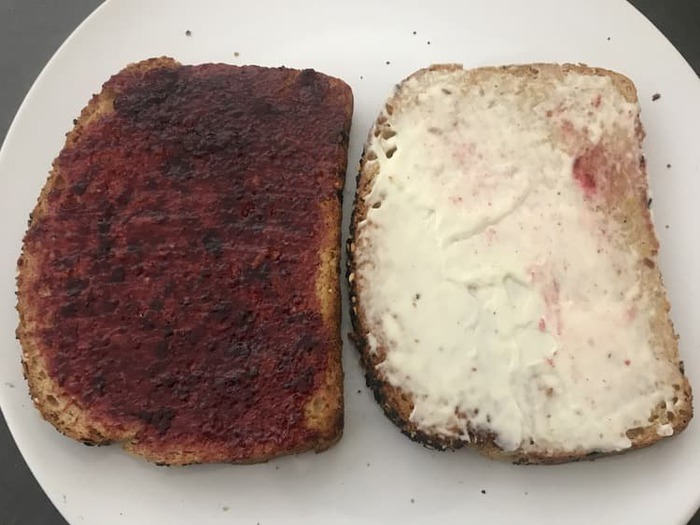 8. place the star of the show on your mayo toast.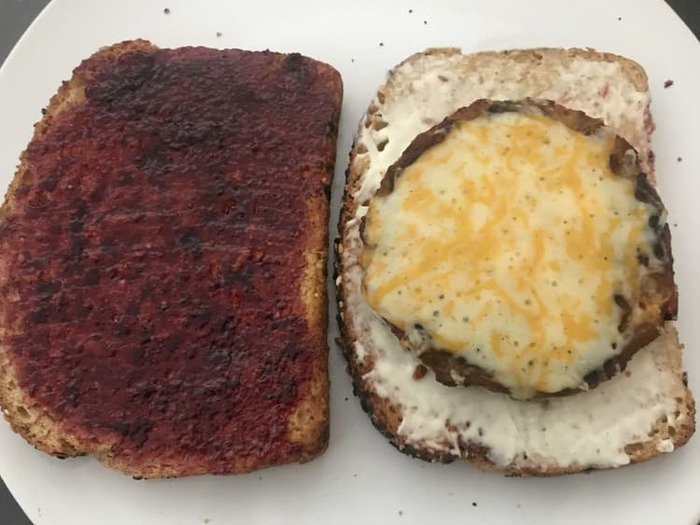 9. jam some leafy greens on the jam. get some new jammies. attend a phish concert.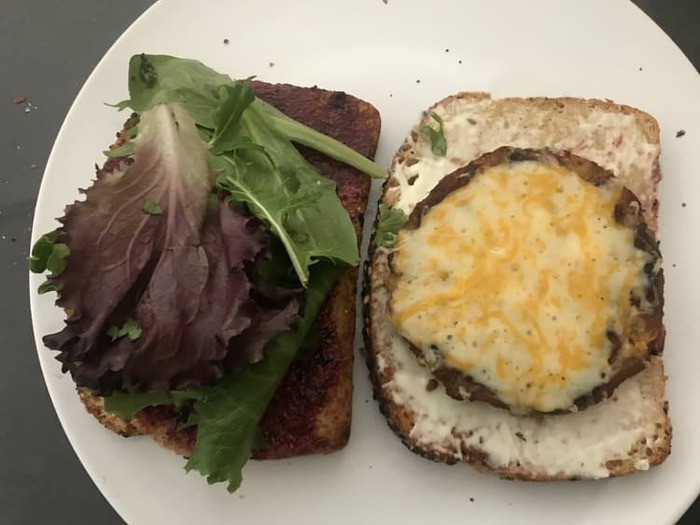 10. hire a bounty hunter and plan a hit on yourself. when your adrenalin peaks, sprinkle salt and pepper with the frenzied lunacy of a weird al yankovic megafan. call off your hit and tell your bounty hunter about the sandwich you're making.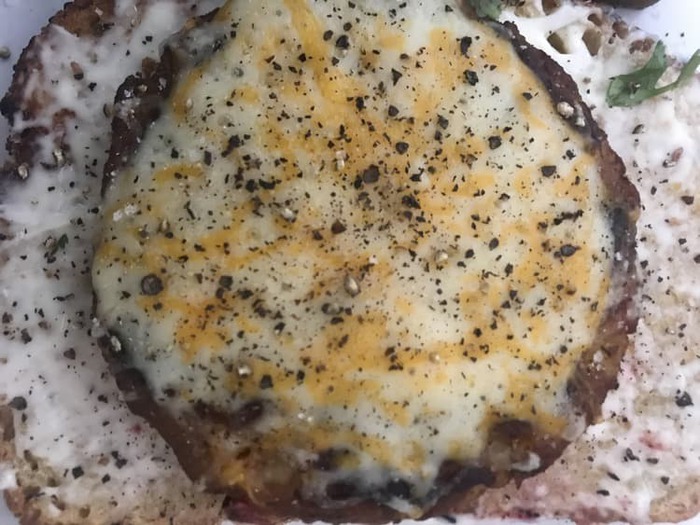 11. place onion slices on your patty.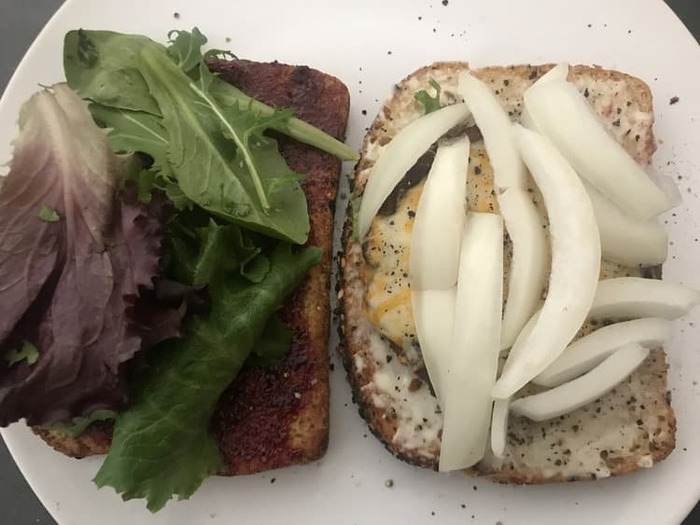 12. a bad photo of a vegetable masala patty sandwich and the catalyst for a kerfuffle with the sandwichesimade production crew.